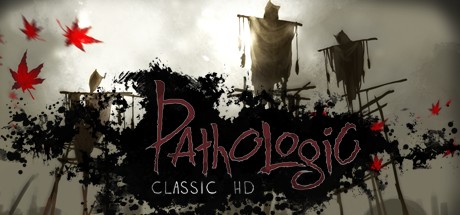 Pathologic is a game I don't want to put into just one genre, as it won't do it justice.
Rock Paper Shotgun has a great Series about the game, discussing many points
which make this game exceptional. I would recommend that you enjoy this gem blind and
ideally don't read anything about it upfront, but I understand that you may want
to know something before you start. So I recommend to read part 1 of RPS series
(not more, it will spoil too much), as I won't be able to give a better description why this game is great,
and after that start playing.
There is a remake coming this year, but the developers already said, it won't be the same
as the original, so it is fine to start playing the original right now and look
forward to continue with the remake afterwards.