Master Arena Alpha Key Giveaway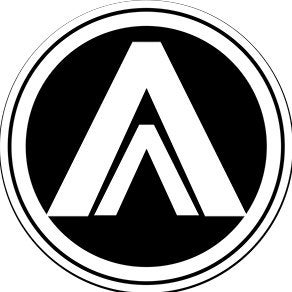 ---
Play in the Master Arena Alpha on Steam!
The following features will be live during the alpha:
Game modes available : DeathMatch, Team DeathMatch, Capture the Flag, Arena Royale (up to 20 players on a map)
Wall-dodges based movements
Advanced crosshair system
Dedicated servers available
Mutators and more...
About Master Arena:
Master Arena is a Modern Arena First Person Shooter developed by fans of old school and modern shooters. This new arena title oriented e-sport proposes to put the Fast FPS at the front of the stage.
How To Get Your Giveaway
2. Click the "GET KEY" button.
4. Follow the on-screen instructions and insert your key.