Chronology Steam Key Giveaway
Claim Your Chronology Steam Key!
Keys Available to Level 15+ Members.
A platform-adventure game about time travelling, puzzle solving and a friendship between an Old Inventor and a Snail.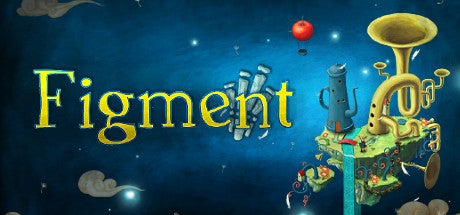 Learn more about Figment, their upcoming musical action-adventure game set within your mind!
 

About Chronology:
Chronology is a mind-bending mix of puzzle, platform and adventure where you defy time by manipulating the past and the future, in order to fix the present. Play as the Old Inventor and his sidekick The Snail, and take advantage of their special abilities - travel back and forth in time, stop time, manipulate objects and solve puzzles.
Key Features
Time changes everything - Solve puzzle by travelling back and forth in - or freezing - time.

Characters with heart and soul - Switch between two lovable characters with different abilities and combine their strengths.

A magical, colorful, vibrant and living universe that mixes elements from different times and cultures.
How To Get Your Giveaway
2. Click the "GET KEY" button.
4. Follow the on-screen instructions and insert your key.
5. Currently, available to Level 15+ members.