Celebration Panel confirms Star Wars Jedi: Fallen Order confirmed for NOVEMBER 15 release
Latest update from the just concluded panel at Celebration
Watch the new reveal trailer with the confirmed November 15 date
According to the panel, Fallen Order is about Cal Kestis—one of the last surviving members of the Jedi Order after the purge of Order 66—is now a Padawan on the run. The game will be single player and is an action melee game with lightsaber and force powers.
The developers say the combat will be "thoughtful", which means you will have to size up your enemy. You will also have a backpack companion droid who is also your best friend.
Other panel reveals include an appearance by what appears to be game's antagonist, the black-masked Second Sister Inquisitor. She's joined by new Purge Troopers, Inquisitorium soldiers specially-trained to fight and kill Jedi.
Aside from the panel reveal, insider leaks have pointed to the gameplay being similar to Dark Souls, but with parrying like in Sekiro: Shadows Die Twice.  Respawn Entertainment has put a lot of time and effort into ensuring that players feel like an actual Jedi.  Players will travel from planet to planet in semi open-world fashion.
Star Wars Celebration is happening this weekend and EA is getting ready for a major announcement.  @EAStarWars today tweeted a very short preview of Jedi: Fallen Order.  An interesting looking lightsaber that likely indicates a 2019 launch for the new game.  Jedi: Fallen Order
tells an original Star Wars™ story around a surviving Padawan set shortly after the events of Star Wars™: Episode III - Revenge of the Sith™
In addition, EA has promised more will be revealed at Celebration, including news and other info about Episode IX!  Be sure to tune in to the EA official Twitch channel on Saturday 11:30 PST for more reveals.
https://www.twitch.tv/eastarwars
Update:
Leaked artwork on Celebration T-Shirt
Confirmed Single Player with no micro-transactions.
Released Date from Merchandise pic.  NOVEMBER 15
Release Date Revealed






If its a game where I can finally flush Kathleen Kennedy out of the nearest air-lock, I'll be happy.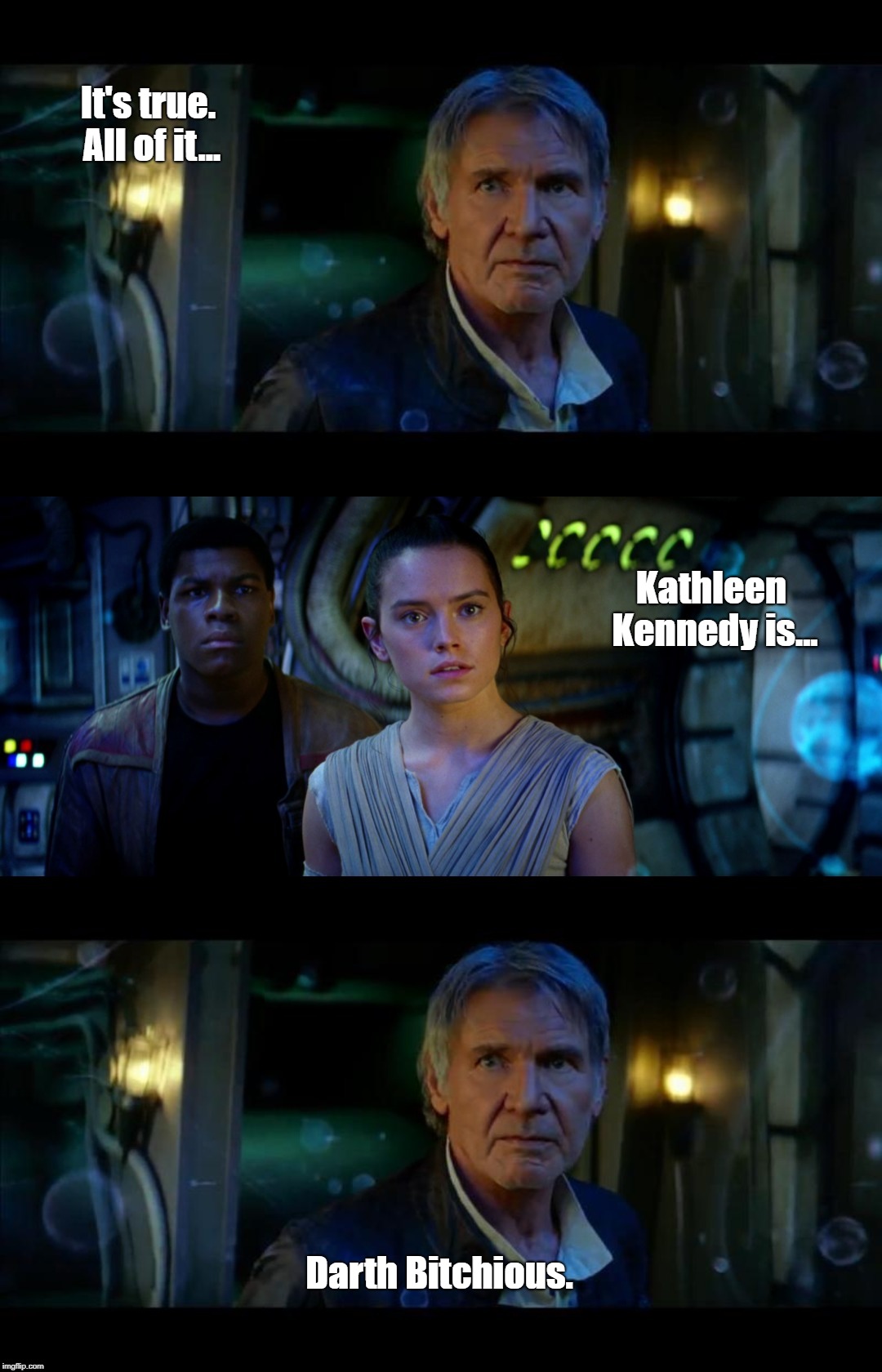 edited
---


i just pray they don't mess it up like battlefront 2. I feel in love with star wars after playing swkotor.
edited
---








---






Interesting! Still EA...
---








Games like this, series like this, they are rarely made how they used to back in the day.
---





It's still EA, don't even think about pre-ordering this until the reviews are out!
---





I hope they don't Anthem-ize it...
---





hmm. we'll see if good or not ;)
---






---








---