The 10 big Absentees from E3 2019
The E3 2019 has served to present great video games, but also to remember others who have not been.
The E3 2019 has already closed as far as ads are concerned. The big companies have put the meat in the spit and have shown all the potential that is looming, leaving an amazing end of the year and a first half of 2020 that aims to take your breath away all the followers of games. However, despite all those titles that have been protagonists such as the case of Final Fantasy VII Remake or Cyberpunk 2077, there have also been great absences that can't be ignored. And these are the nine most outstanding that this edition of the angelina fair has left in that sense.
The new Assassin's Creed is in development, its code name is Kingdom and will be a Viking-themed title.
There are few who longed to know news of one of the titles of strategy par excellence of the industry
Platinum Games has had a prominent presence in E3 2019 thanks to Astral Chain, but one of its most promising projects has not been dropped on LA
It may be another of the titles to which the development of Astral Chain is taking its toll, but considering that next August will already be in the market, it seems likely that the development of Bayonetta 3 begins to accelerate steps gigantic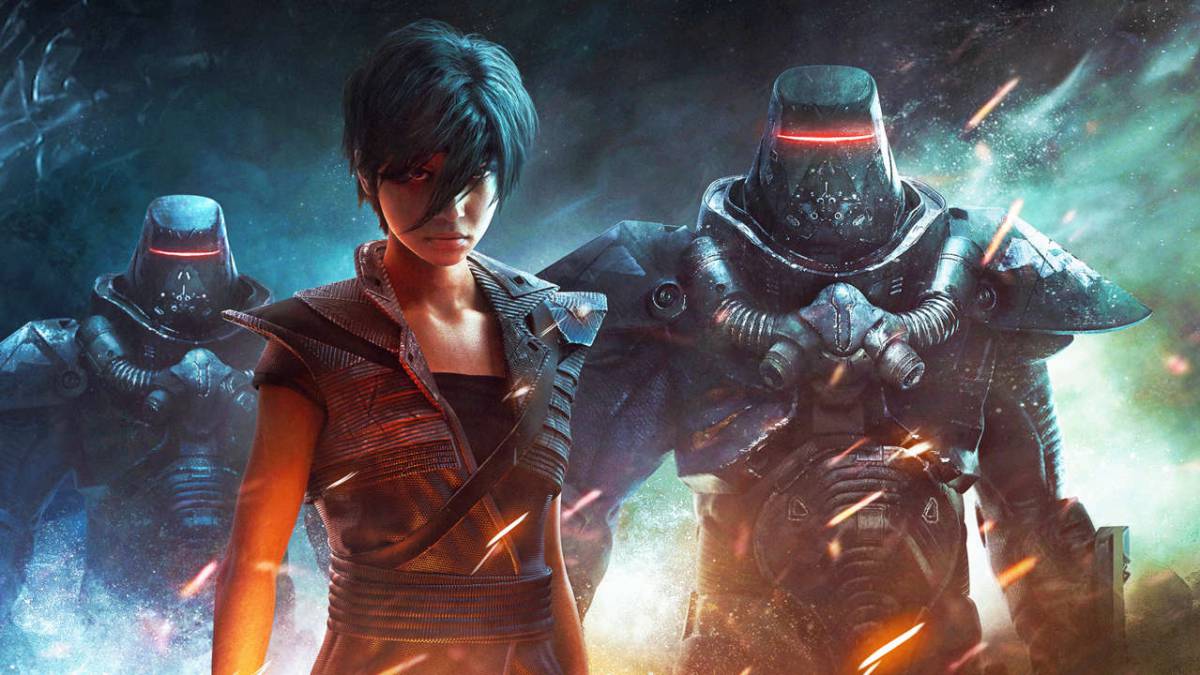 Spiritual successor of one of the most appreciated games in the industry and become a cult classic, as we knew not to see in E3.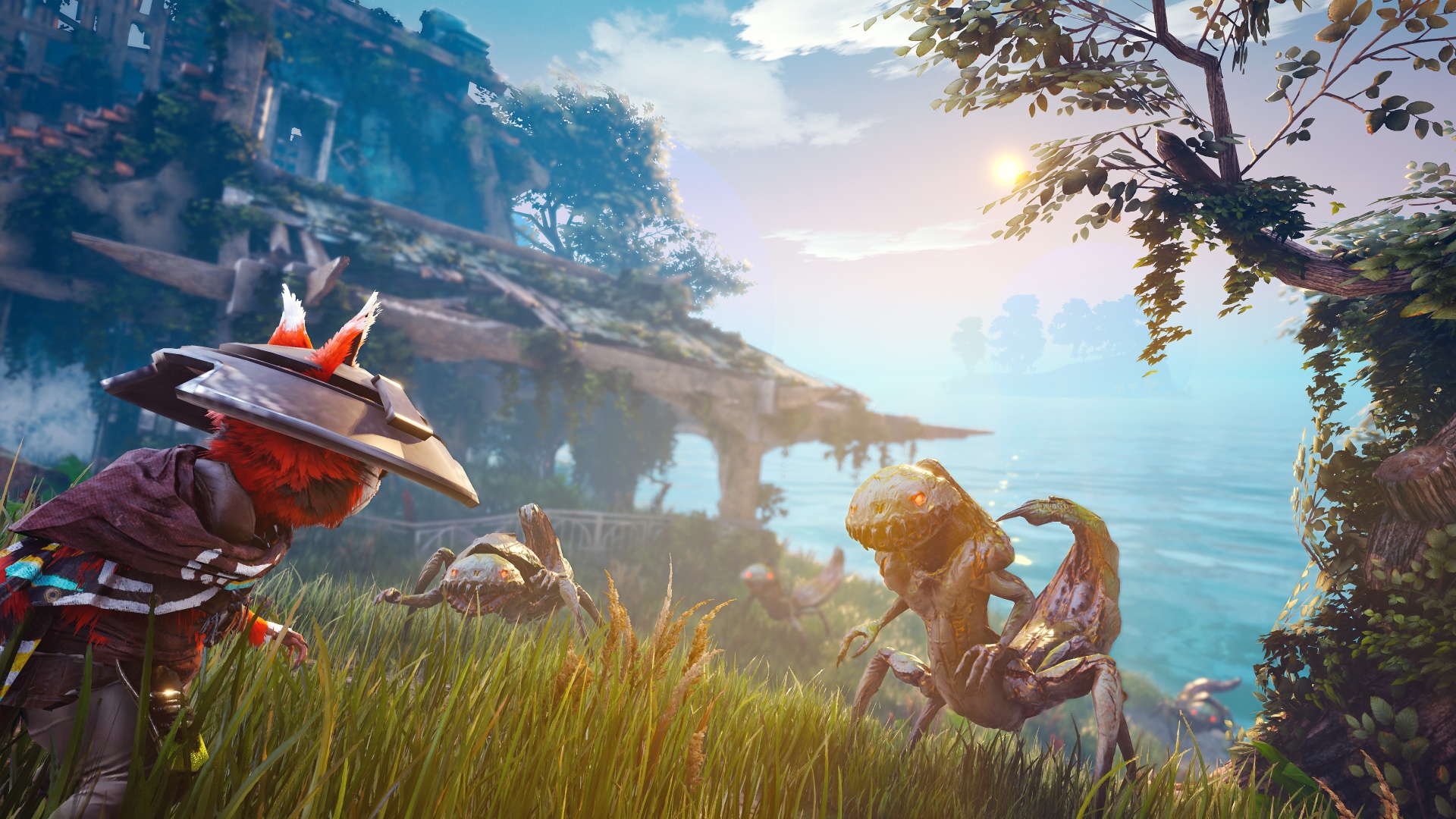 It is possibly one of the most incomprehensible cases, as well as the lack of release date for Luigi's Mansion 3. Biomutant has been in development for several years, has shown extensive gameplays and was even dated for this year.
The presence of Shinji Mikami awoke the alarms around a possible announcement of the return of Dino Crisis for the current generation of consoles, something that was diluted after the appearance of the Japanese creative at the Bethesda conference to publicize the new IP.
Fable IV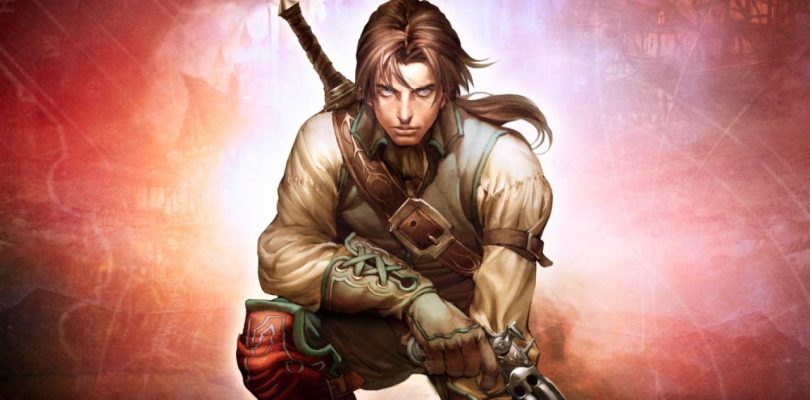 One of the most rumored video games in the weeks prior to the celebration of E3 2019 was Fable IV. It is one of the most anticipated sagas and many took it for granted that it would be one of the great announcements of the Microsoft conference, something that finally didn't happen.
Rayman
After the success of Rayman Legends, it seems incomprehensible that the French company hasn't already announced a new delivery, so it will play keep waiting
Another of the most anticipated returns facing E3 2019 that never occurred. 
Which one have you missed?