Flippin Misfits: Control Gravity, Destroy Your Friends - Out Now!
Flippin Misfits is here, and it's bringing something new to 3D melee brawlers.
Set aboard the graffiti-covered backdrop of the Arkade, a stolen starship the Flippin Misfits have converted into their own personal playground, this gang of fun-loving young daredevils spend their days locked in epic battles. The twist? Each of them sports their own Blazarpack – a device which allows you to swap your personal gravity between the floor, ceiling, and walls
The result is a kinetic, chaotic, and generally bonkers 2-4 player brawl where making the most of your incredible combat mobility is the name of the game. Every surface you see is in play, and attacks can (and will!) come from absolutely every direction as players hunt each other down across 6 unique arenas inside and outside the ship.
The goal is simple: slash, dash, and flip your way to as many kills as you can, using a revolving door of 35 movement and combat power-ups to help you along the way. Bite the dust early, and instant respawns will have back on your feet in the blink of an eye to seek out revenge, and quick matches mean there's always time for one more round.
Flippin Misfits' art style fuses sci-fi and underground aesthetics to create a unique neon-pastel world pairing perfectly with a soundtrack of endlessly groovy beats by DJ Fred Falke that will keep you coming back for more.
Get ready to embrace the chaos – Flippin Misfits is currently available exclusively on Steam for $4.99 USD.
Get it on Steam today!
---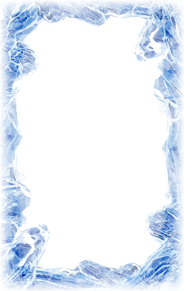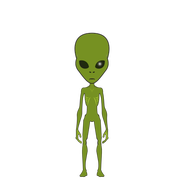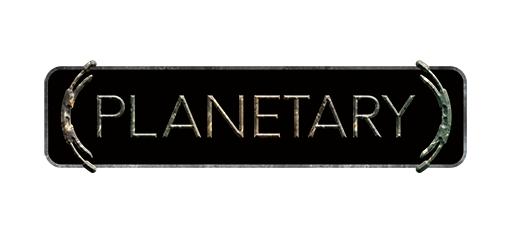 ---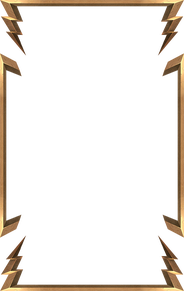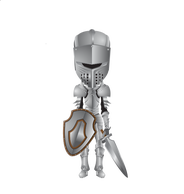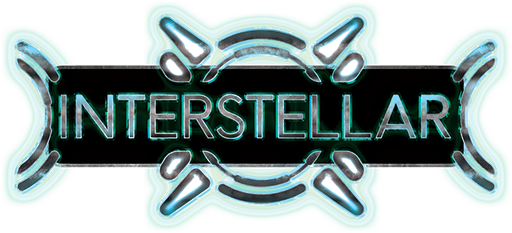 ---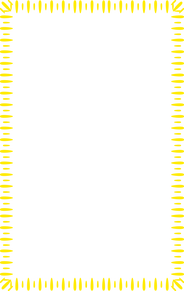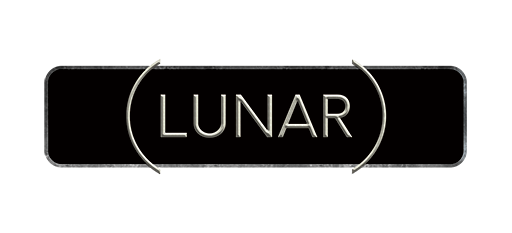 ---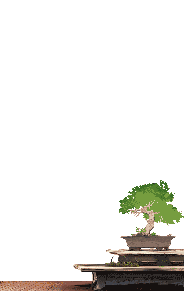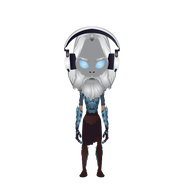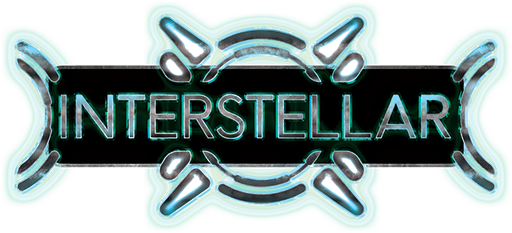 ---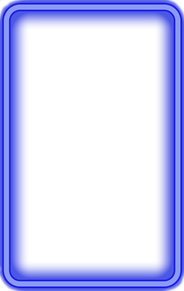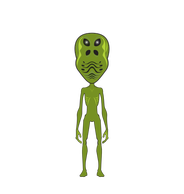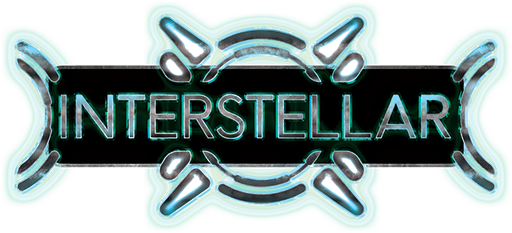 ---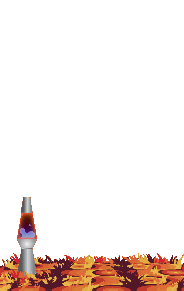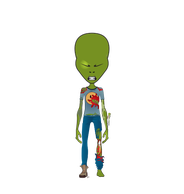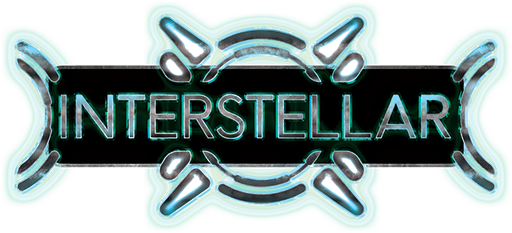 I can't believe this is made by the same developers of Dead by Daylight.
It sounds pretty interesting though.
---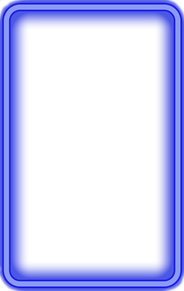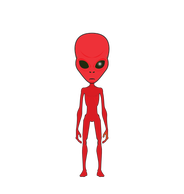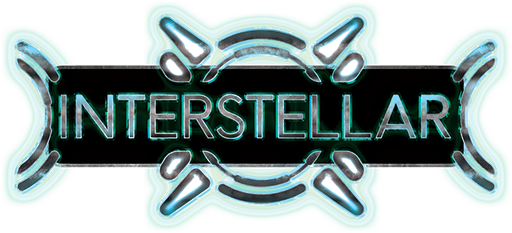 ---
---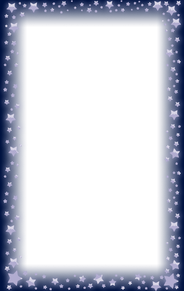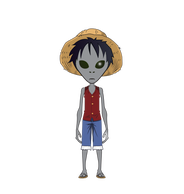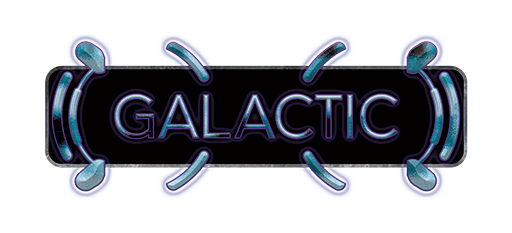 ---