Netflix is Expanding its Gaming Division
Netflix has always been receptive to gaming and has had strong media connections with the industry. A quick look at their history confirms it: beyond creating a partnership with Ubisoft two years ago to get mobile games like Assassin's Creed Jade, they have a track record of making silver screen content alongside major IPs like Minecraft, Rabbids, League of Legends, Castlevania, and Cyberpunk. 
Now Netflix is rolling its sleeves up and moving beyond spinoffs and established franchises. While their industry connections will no doubt prove lucrative for their burgeoning gaming side, Netflix has just committed to building its first studio in Helsinki. Alongside their other smaller acquired studios (Night School Studio, Next Games, Boss Fight Entertainment), this will be Netflix's fourth gaming studio and their first in-house studio. By acquiring smaller studios, Netflix has aggressively bolstered its mobile games platform with some notable titles like Night School Studio's indie game Oxenfree. Some other titles like a mobile version of Kentucky Route Zero and original projects are in the works for subscribers, who will get access to these games free of cost.
Netflix is looking to create some partner content for its projects; an example would be a mobile Chess game to accompany a Queen's Gambit binge. The company has recently introduced mobile Gamertags as part of its gaming initiative, and it looks like Netflix is exploring other avenues to get gamers invested. It seems like it has a while to go; according to a Verge report, 99% of Netflix subscribers haven't tried out their games. It's never easy to build a name for yourself in an industry as big as gaming, even if you are a media giant. While it will be some years before we see the fruits of Netflix's in-house studio, many in the industry are curious to see what will happen next.
What are your thoughts on Netflix expanding beyond movies and shows? Let me know in the comments!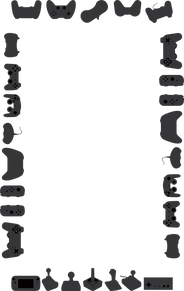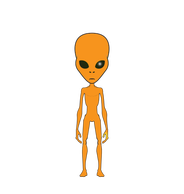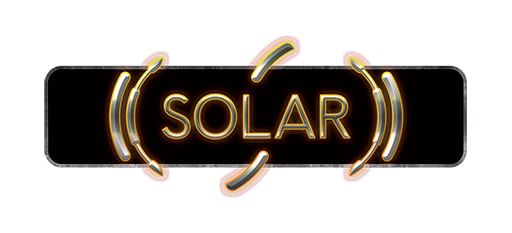 As long as they're good games, bring them on!
---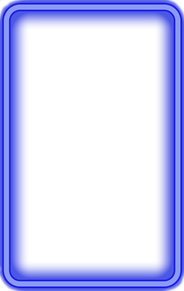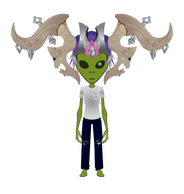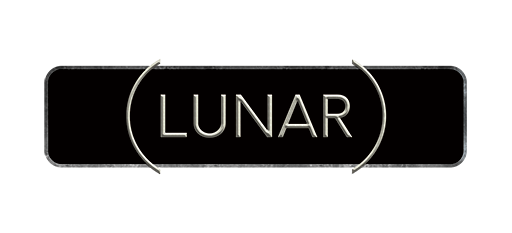 ---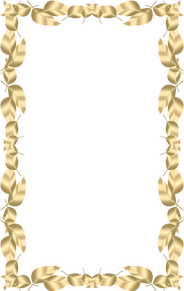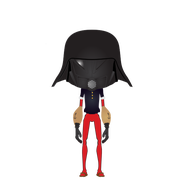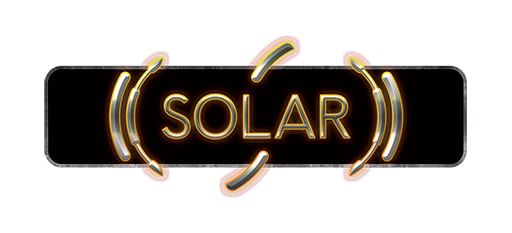 ---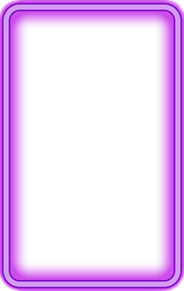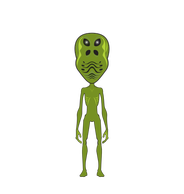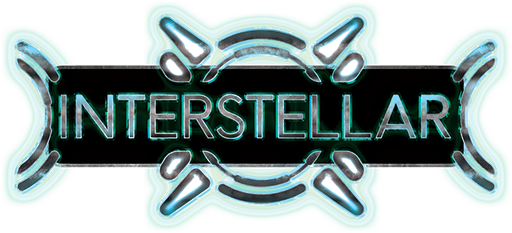 ---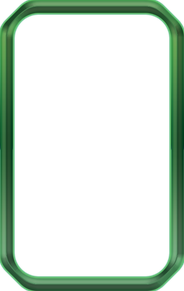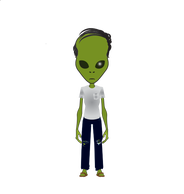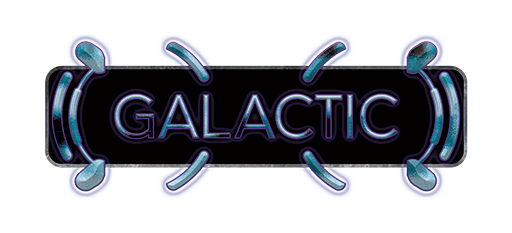 I am not sure this is a good thing... but we will see
---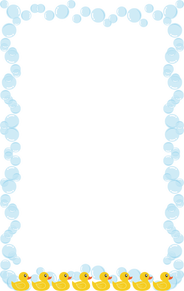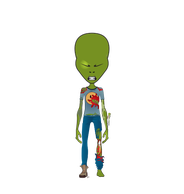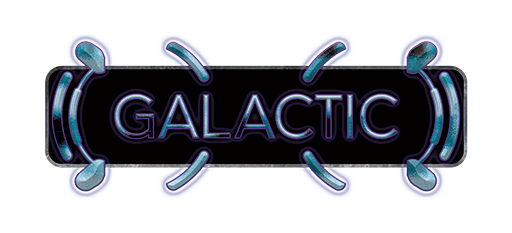 I don't even knew that Netflix has a gaming division
---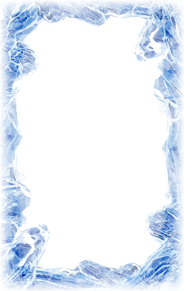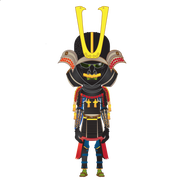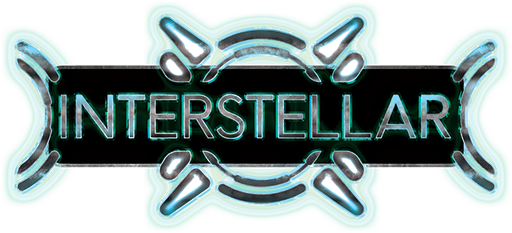 They will treat it like the steaming of their other product and raise the prices every year. This would be similar to Comcast trying to make as much as possible, I will stick to the current gaming services.
---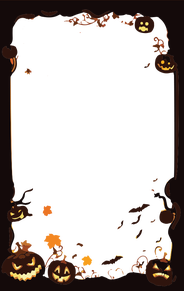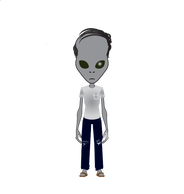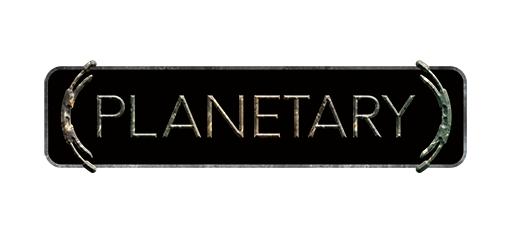 ---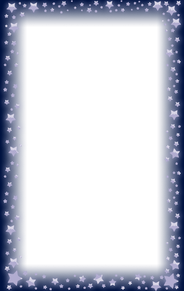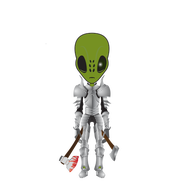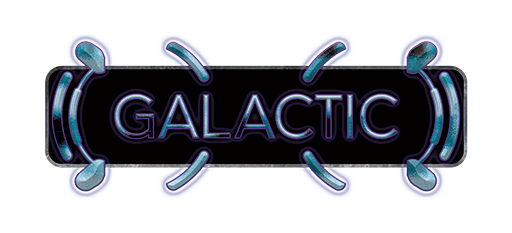 Ya quality series with video game tie in's im all about.
Love the witcher games and the netflix show. Hyped for the prequel, and the long time coming witcher 3 enhanced edition update coming which will have some show-related content.
The Cyberpunk show is hype too. Not gonna watch yet tho cuz while I bought cybeprunk early, I purposely did not play it cuz it was obviously early access.. Now it's like 95% doen and gonna get that mega RTX overdrive patch soon, ill play it on a 4080 (if im lucky enough to snag one at a reasonable price when they come in nov) and check out the show.
We've come a long ways from LJN shit games nes with tv/movie ties in baby.
---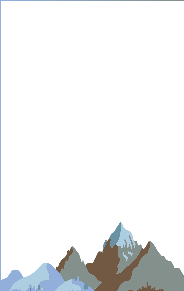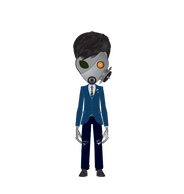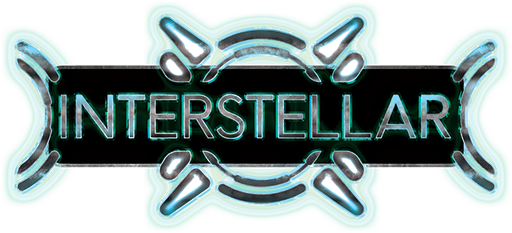 ---