Minion Masters Cemetery Power Pack Key Giveaway
Minion Masters Cemetery Power Pack Key Giveaway

Turn your Minion Masters arena into a cemetery AND claim three power tokens to receive a random new minion, spell, or building with this Cemetery Power Pack key giveaway!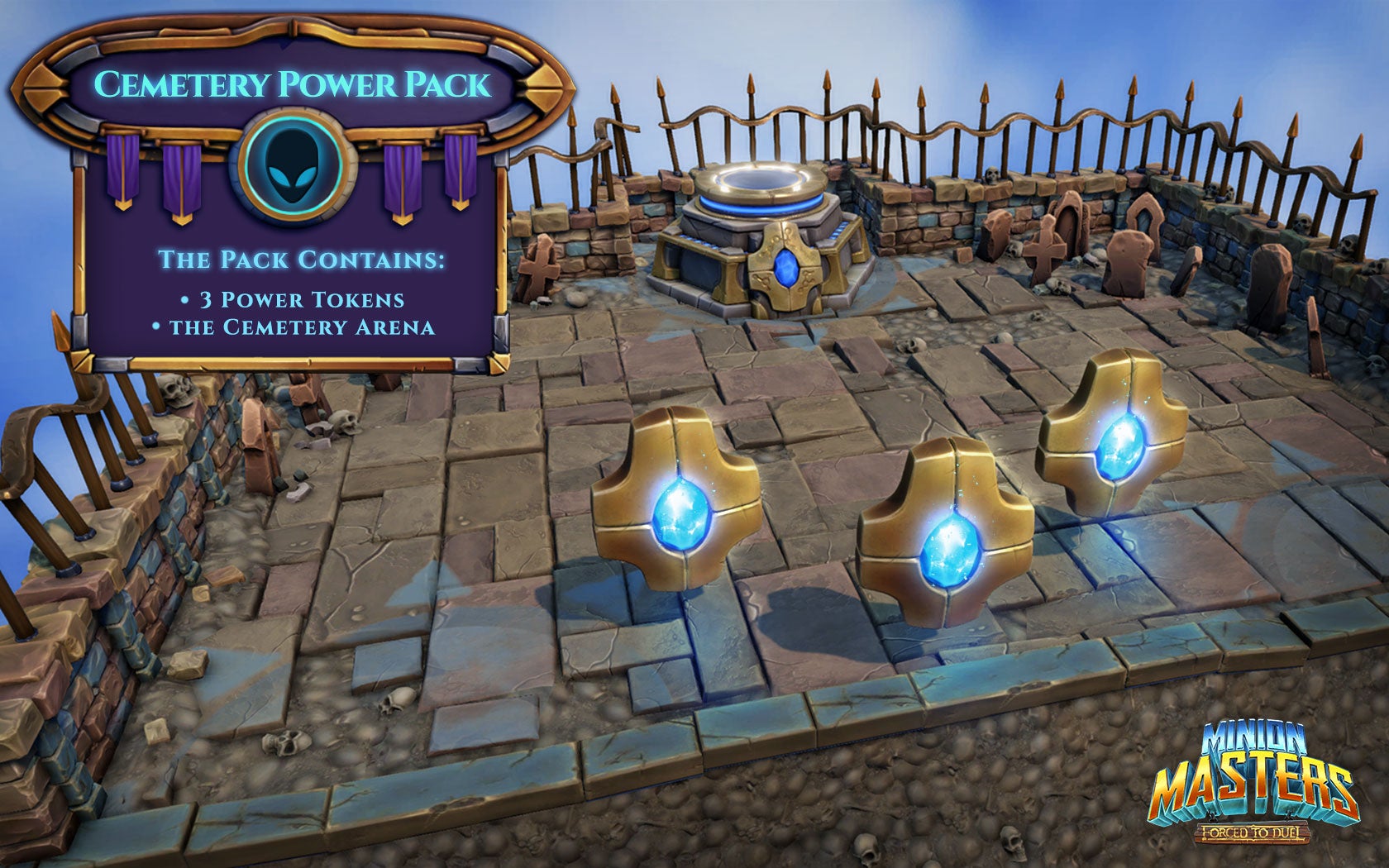 About Minion Masters:
Collect an army of Minions and go head-to-head with other players online, in a real-time minion battle. Choose one of the incredible Minion Masters each with their own unique strategies. Use mighty Minions and sparkly Spells to overwhelm your opponent and win the duel.
Commenting is not permitted on this content.
How To Get Your Giveaway
2. Click the "GET KEY" button.
3. Reach level 7 in-game to unlock the Puff Shop.
4. Insert you code at bottom of the screen in the Puff Shop.
5. Only one Cemetery Power Pack code can be activated per account.