D&D Neverwinter Critical Hit Title & Pack Key Giveaway
D&D Neverwinter Critical Hit Title & Pack Key Giveaway
Keys are only available for members that are Level +.
All out! There are no more keys left in this giveaway!
Neverwinter is a free-to-play, action MMORPG based on the acclaimed Dungeons & Dragons fantasy roleplaying game. Epic stories, action combat and classic roleplaying await those heroes courageous enough to enter the fantastic world of Neverwinter. Alienware members can experience the latest expansion, Tomb of Annihilation, with this Critical Hit title and pack.
Commenting is not permitted on this content.
How To Get Your Giveaway
2. Click the "GET KEY" button.
3. Go to PlayNeverwinter.com
4. Click the Arc symbol at the top left.
5. Click "Redeem a Code" and enter your code.
Popular Giveaways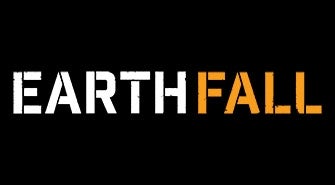 Claim your Earthfall Steam key and enter early access in this co-operative shooter for up to four...
Feb 12, 2018 • by lampy • 1462 Replies • 2040 Points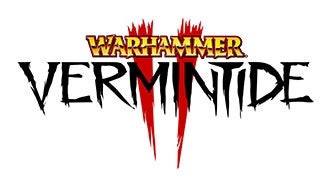 Vermintide is back – darker, bloodier and more intense than ever! Claim your closed beta key and...
Feb 12, 2018 • by lampy • 1130 Replies • 752 Points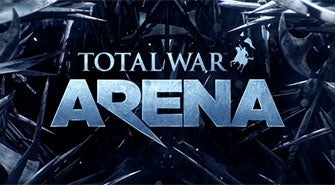 Total War: ARENA is now in open beta! Claim the battlefield as your own with this invite code and...
Feb 6, 2018 • by lampy • 539 Replies • 742 Points