ArcheAge Nocturne Griffin Key Giveaway
ArcheAge Nocturne Griffin Key Giveaway
Keys are only available for members that are Level +.
All out! There are no more keys left in this giveaway!
As black as the endless void, this pure-bred Griffin is raised from birth to become a steed of war and judgment. Claim your ArcheAge Nocturne Griffin key today!

About ArcheAge:
Journey into the storied fantasy world of ArcheAge, the ultimate sandbox MMO built on player choice and empowerment. ArcheAge 4.0 – Maelstrom is the newest free update and introduces players to an epic new naval arena. Gather your crew and face off against three other ships as you sail the haunted waters of Bloodsalt Bay in search of victory and glory.
How To Get Your Giveaway
2. Click the "GET KEY" button.
Popular Giveaways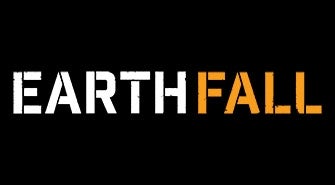 Claim your Earthfall Steam key and enter early access in this co-operative shooter for up to four...
Feb 12, 2018 • by lampy • 1401 Replies • 1915 Points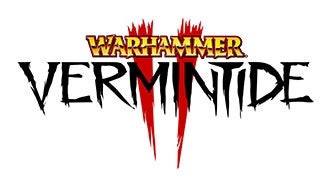 Vermintide is back – darker, bloodier and more intense than ever! Claim your closed beta key and...
Feb 12, 2018 • by lampy • 1050 Replies • 581 Points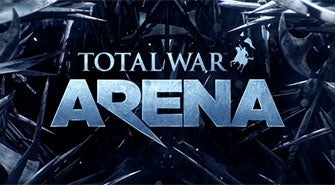 Total War: ARENA is now in open beta! Claim the battlefield as your own with this invite code and...
Feb 6, 2018 • by lampy • 499 Replies • 660 Points