Monster Hunter: World Exclusive Fair Wind Charm Key Giveaway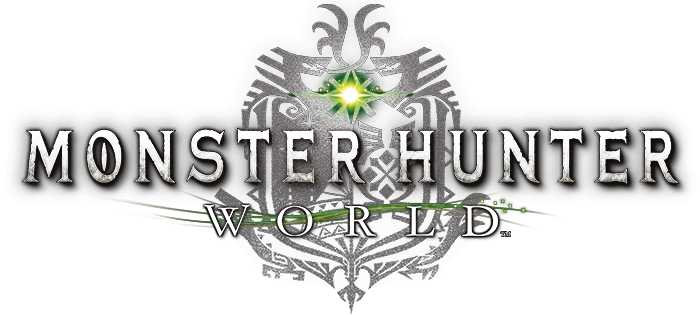 ---
Keys have been assigned!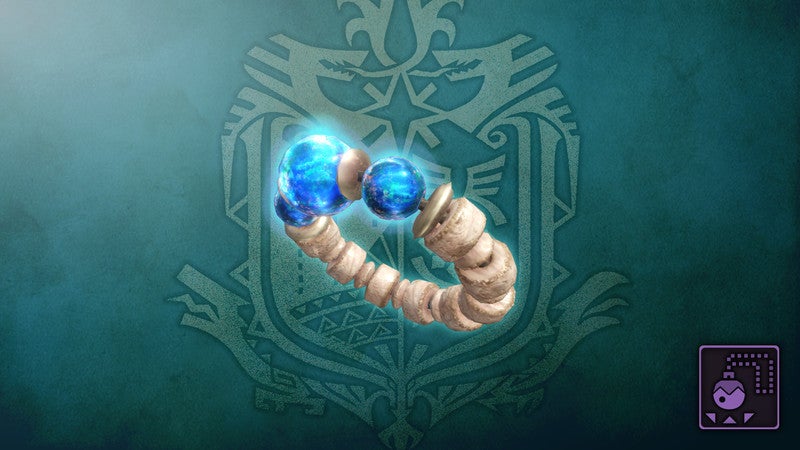 The Fair Wind charm carries a skill that increases your attack power, and one that adds a chance of reducing the damage you take. The charm also has a nice visual impact, as equipping it will add a glowing aura effect to your left arm! The latest installment of the Monster Hunter series features living, breathing ecosystems in brand new environments, teeming with all kinds of challenging monsters. Monster Hunter: World promises the ultimate hunting experience to date!
About Monster Hunter: World:
Welcome to a new world! Take on the role of a hunter and slay ferocious monsters in a living, breathing ecosystem where you can use the landscape and its diverse inhabitants to get the upper hand. Hunt alone or in co-op with up to three other players, and use materials collected from fallen foes to craft new gear and take on even bigger, badder beasts!

How To Get Your Giveaway
2. Click the "GET KEY" button.
4. Follow the on-screen instructions and insert your key.