Dream of Mirror Online Summer Fun DLC Pack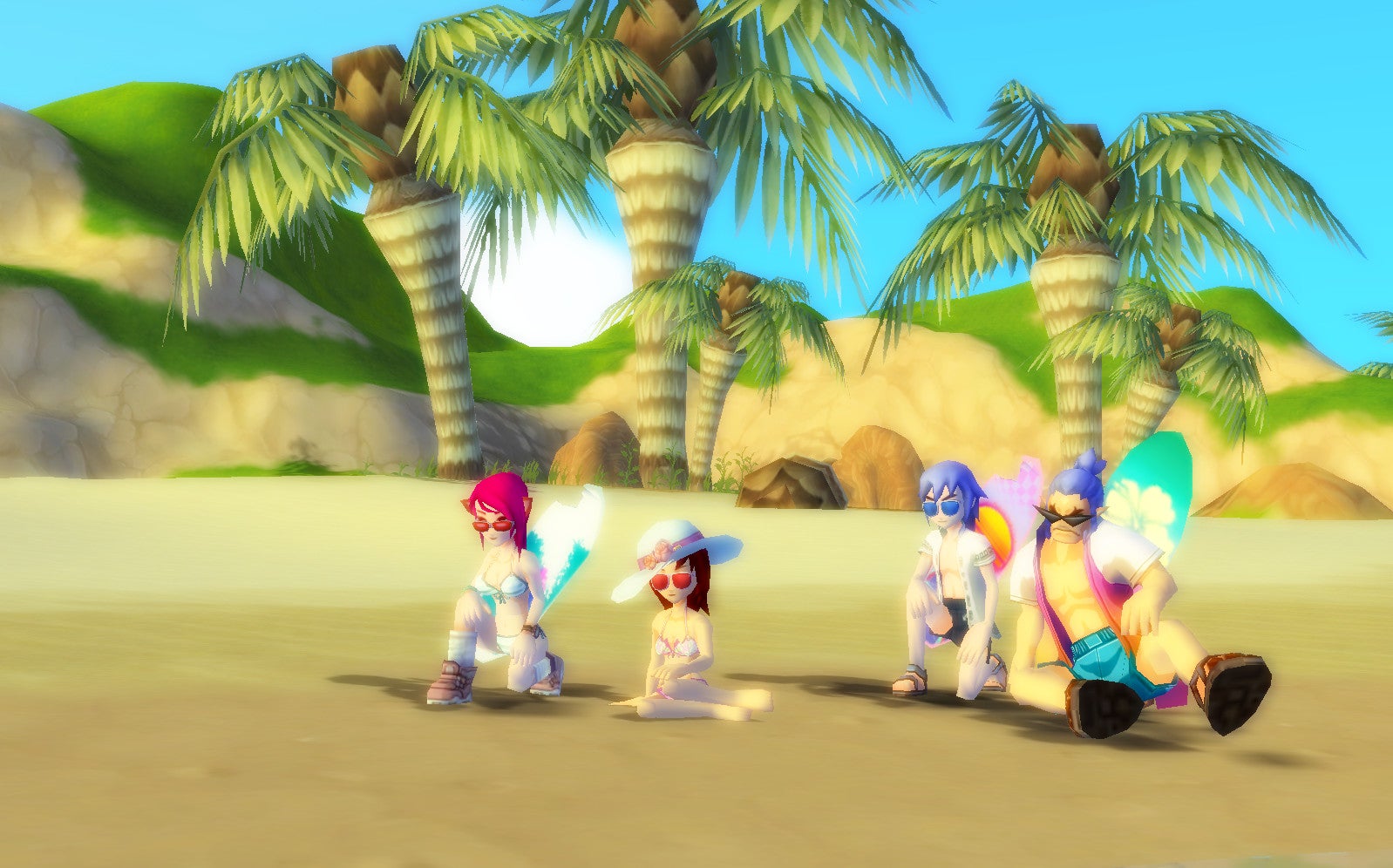 ---
Summer in Style with this Summer Fun DLC Pack!
Summer may be coming to a close, but come celebrate one last hurrah of the Summer season on Dream of Mirror Online! Deck yourself out in style with some new summery threads, surfboards, super soakers and other fun summer themed items!
About Dream of Mirror Online:
Behold an anime-themed land of wonders, friendship and skill, shrouded in the mysteries of an ancient world yours to explore. Forge relationships and find new friends, take up a job, or soar through the majestic skies as you rediscover a social MMORPG beloved by many around the world! 
It is a time of myth and legend, where great heroes rise up to fight side by side, united against the instruments of destruction . Journey to a world linked by fate to another, a mirrored reflection of the chaos that has erupted within mankind. Reach for your destiny and become the hero you were meant to be, in Dream of Mirror Online! 
How To Get Your Giveaway
2. Click the "GET KEY" button.
4. Follow the on-screen instructions and insert your key.
5. Once the DLC pack is released, log into DOMO and the DLC pack will be sent to the first character on your account.