Final Fantasy XV Exclusive Alienware Shield Key Giveaway
Claim your exclusive Alienware shield for Final Fantasy XV, only on Alienware Arena! Emitting an eerie glow at night, this Alienware shield deals high damage to daemons weak to Light.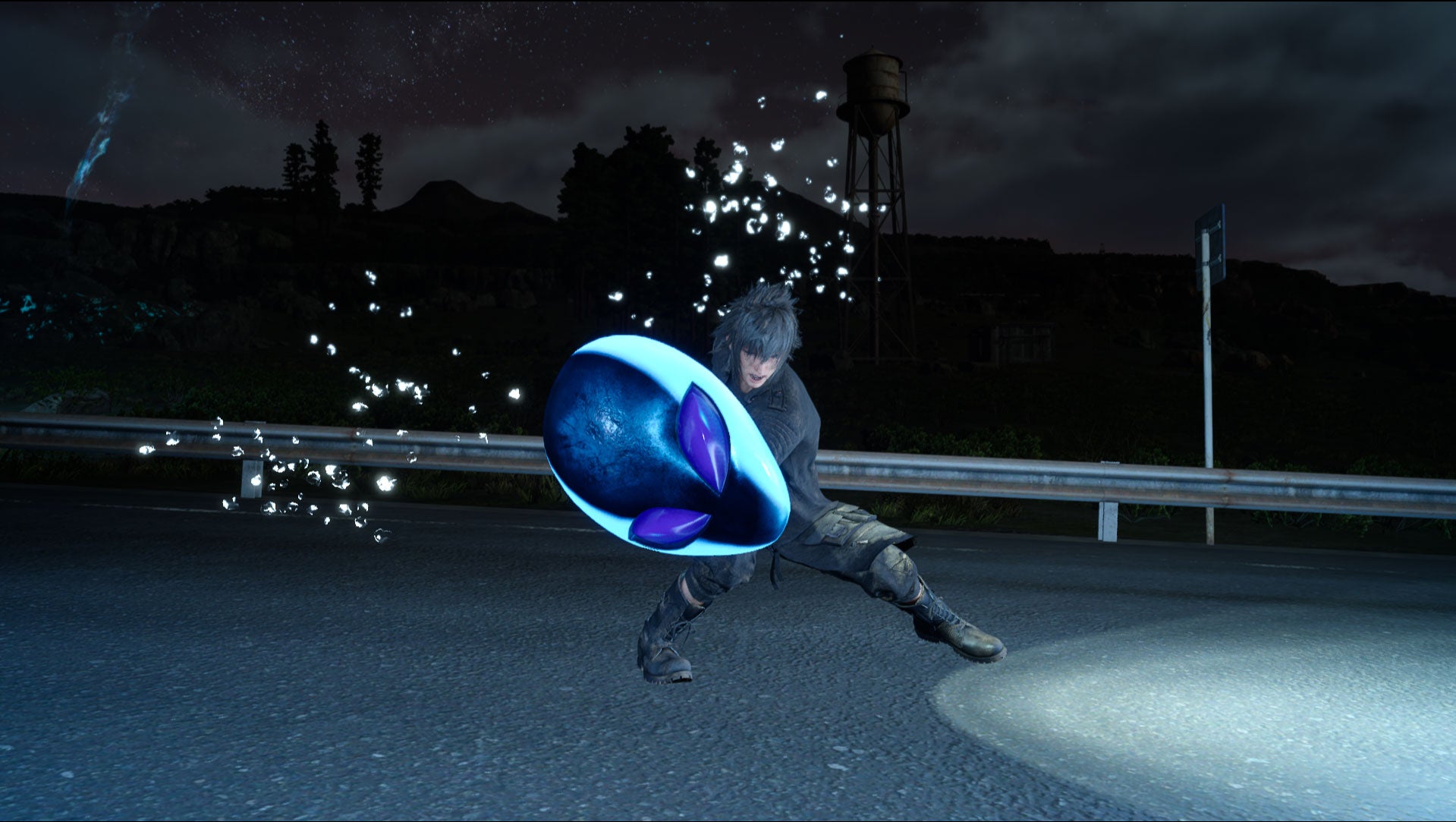 About Final Fantasy XV:
Joined by your closest friends on the roadtrip of a lifetime through a breathtaking open world, witness stunning landscapes and encounter larger-than-life beasts on your journey to reclaim your homeland from an unimaginable foe.
In an action-packed battle system, channel the power of your ancestors to warp effortlessly through the air in thrilling combat, and together with your comrades, master the skills of weaponry, magic and team-based attacks.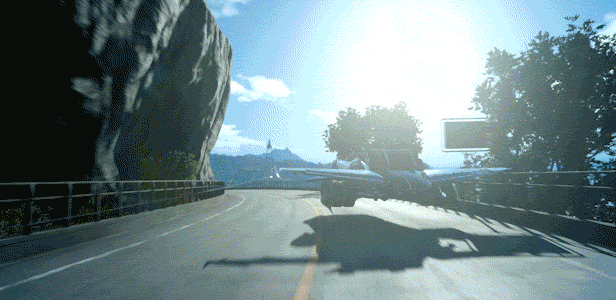 How To Get Your Giveaway
2. Click the "GET KEY" button.
4. Follow the on-screen instructions and insert your key.