Moss Destruction Steam Key Giveaway
Due to this giveaway's popularity, keys are currently only be open to Level 10+ members.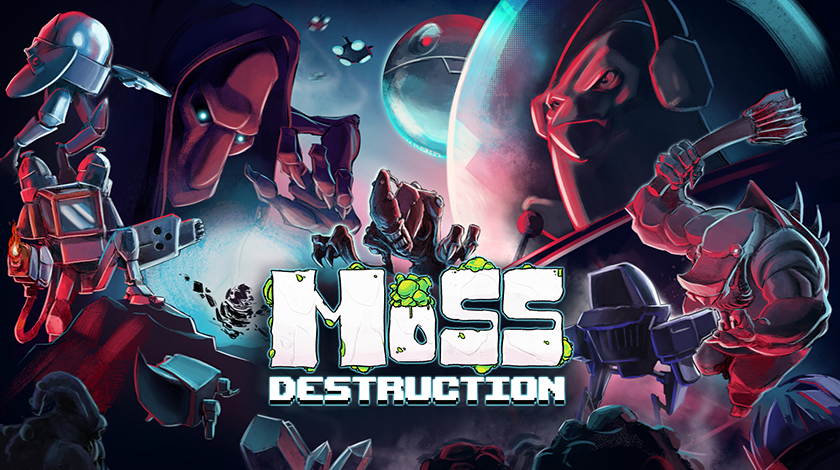 ---
A fast paced, roguelike, isometric twin stick shooter with procedurally generated, action packed levels. Tackle the hordes of enemies with an armory of guns! Defeat dreadful bosses using handy upgrades for your bio-mech! Unlock new heroes and secret powerups to help your quest!
About Moss Destruction:
The Mossorian Empire is dying. A once flourishing civilization spending their ever joyful lives in perfect photosynthesis has now been pushed to the brink of extinction. Their undisturbed prosperity has given birth to envy and hatred in the hearts of the neighboring folks who have sworn destruction of the Mossorians. With their forces allied, the enemy have prepared a vicious plan to annihilate the Empire and with the completion of their DieSun Sphere around the Mossorians only sun, the fate of a race will be sealed forever.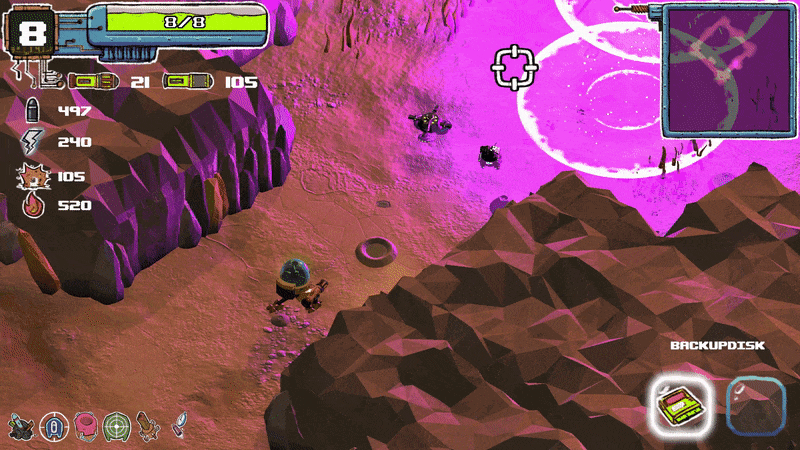 How To Get Your Giveaway
2. Click the "GET KEY" button.
4. Follow the on-screen instructions and insert your key.
5. The Next Set of Keys will be Available October 25 at 10 AM PDT! Due to this giveaway's popularity, the next set of keys will only be open to Level 10+ members.