Mortal Royale Closed Alpha Key Giveaway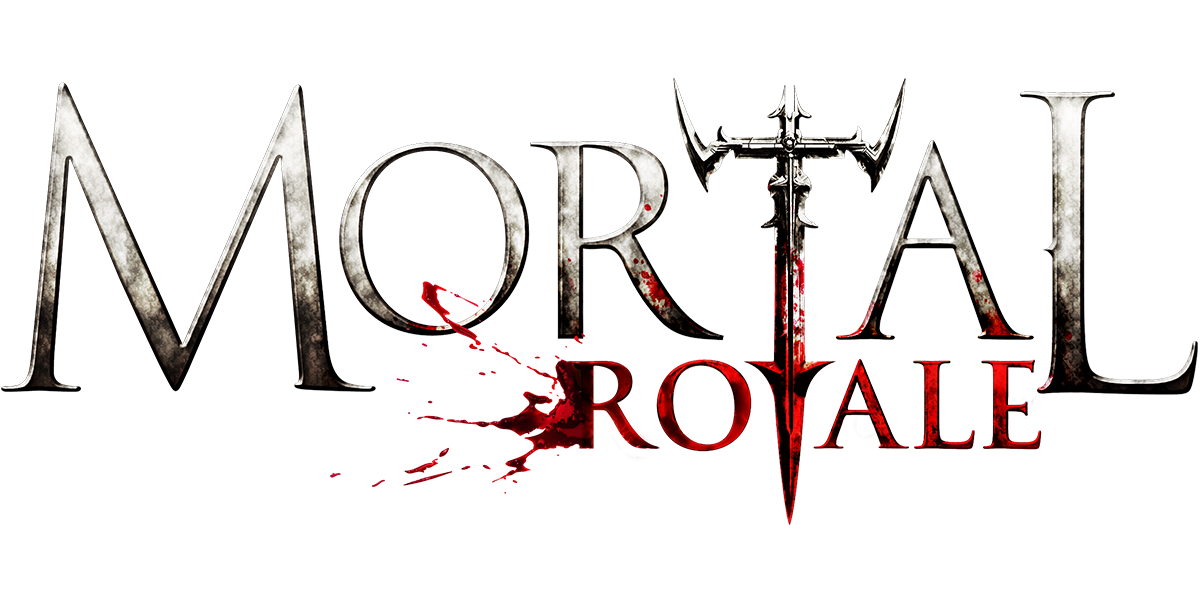 ---
Join the World Record Attempt on Nov 10 at 12 PM PDT!
Mortal Royale will attempt to break the world record for most players in a battle royale game starting on November 2nd at 10 AM PDT. Claim your key, download the game, and participate in history!
Mortal Royale features:
Battle Royale on a massive scale with up to 1000 players in a match.
Melee, Ranged, Magic and mounted combat.
Deep combat system with individual hitboxes all with their own armor mitigation.
Hundreds of different weapon combinations.
21 Different armor sets with up to 10 individual pieces that can be mixed in million combinations.
60+ powerful spells.
About Mortal Royale​:
Mortal Royale is a battle royale game on a massive scale in a fantasy setting. Up to 1000 players are thrown into a massive world in the eye of a deadly chaotic storm that is slowly closing in on them. Find and tame mounts to give you not only speed but a powerful advantage on the battlefield. Scavenge the lands for armor, weapons,bows and powerful magic to execute the unworthy and stand as the final surviving champion when the storms finally settles.
How To Get Your Giveaway
2. Click the "GET KEY" button.
4. Follow the on-screen instructions and insert your key.