Heavy Metal Machines Steam Game Pack Key Giveaway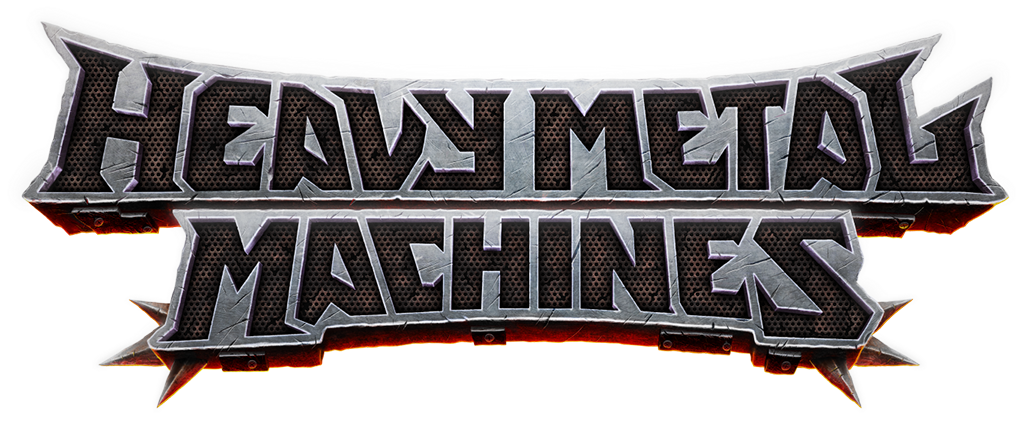 ---
Claim your Heavy Metal Machines Steam Game Pack!
Claim this special key to unlock a total of 9 exclusive items!
2 Characters (Wildfire and Artificer)
1 Skin (Artificer's PAX West 2016 Skin)
4 Sprays (The Flame, The Trucker, The Priest, The Judgement)
2 VFX - Start Line Effect and Bomb Score Effect
Remember to download the game for free on Steam before activating the key.
About Heavy Metal Machines:
Heavy Metal Machines is a fast-paced FREE TO PLAY Car Battle MOBA that combines unique gameplay on a post-apocalyptic world of Heavy Metal. Join a competitive community, be strategic, drive fast and battle for your life through multiple arenas to become a Legendary Metal Gladiator! Download the game now!