Warframe Booster Pack Key Giveaway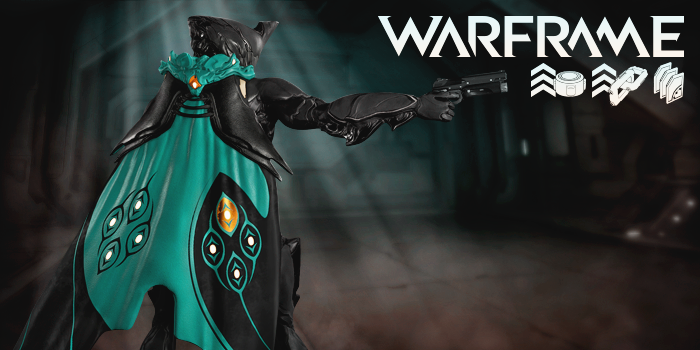 ---
Get A Free Warframe Booster Pack!
Another set of keys added!
Level up and get into the action faster with this FREE Warframe Booster Pack! Includes:
3-Day Affinity Booster
3-Day Resource Booster
200,000 Credits
And a Foxglove Syandana to wear on your Warframes!
These codes are only available on PC. You must have a valid Warframe account in order to redeem this free offer. Codes are valid until February 11, 2019. Codes are limited to a one-time use per account.
About Warframe:
Slice and dice through hordes of enemies, go in guns blazing, or stick to the shadows — the choice is yours in Warframe. Leap, slide and glide through 18 unique worlds as you fight back against greed and corruption in the Origin System. With no barrier to entry, there's nothing to stop you and your friends from joining our ever-evolving, cooperative world.
Welcome to the Origin System, Tenno.
How To Get Your Giveaway
2. Click the "GET KEY" button.
3. Visit the Warframe promo code page here and enter your code. You'll then be asked to login or create a new account.
4. Check in-game for your free items!
5. Please note:

The code is case sensitive and must be entered exactly as displayed.
Codes are only available on PC.
A valid Warframe account is required.
Valid until February 11, 2019.
One-time use per account.