Black Squad Welcome Package Key Giveaway
Black Squad Welcome Package Key Giveaway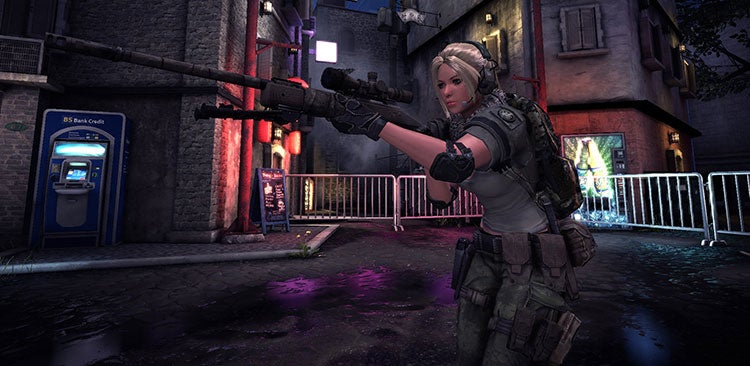 ---
Unlock the Welcome Package and retrieve your deadly arsenal!
Another set of keys now available!
We're teaming up with Black Squad, to give away the Welcome Package to Alienware Arena members! Your key will unlock:
150,000 Gold
2,500 Medal
Character: Cramer (20 days)
AK47 Legendary (20 days)
Blazer R93 (20 days)
Desert Eagle 50AE Patriot (20 days)
Nimravus Smudge (20 days)
M67 Dark Tide (20 days)
M18 Smoke Green (20 days)
MK13 (20 days)
About Black Squad:
Join the Black Squad, Free-to-play First person military shooter. Wide range of weapon selection,
Various game modes and competition for ranking. Make a strategies for victory and cooperate with your team members against other team.
Welcome to the Black Squad, soldiers.
Get more details about Black Squad on their Steam page: https://store.steampowered.com/app/550650/Black_Squad/

How To Get Your Giveaway
2. Click the "GET KEY" button.
4. Follow the on-screen instructions and insert your key.