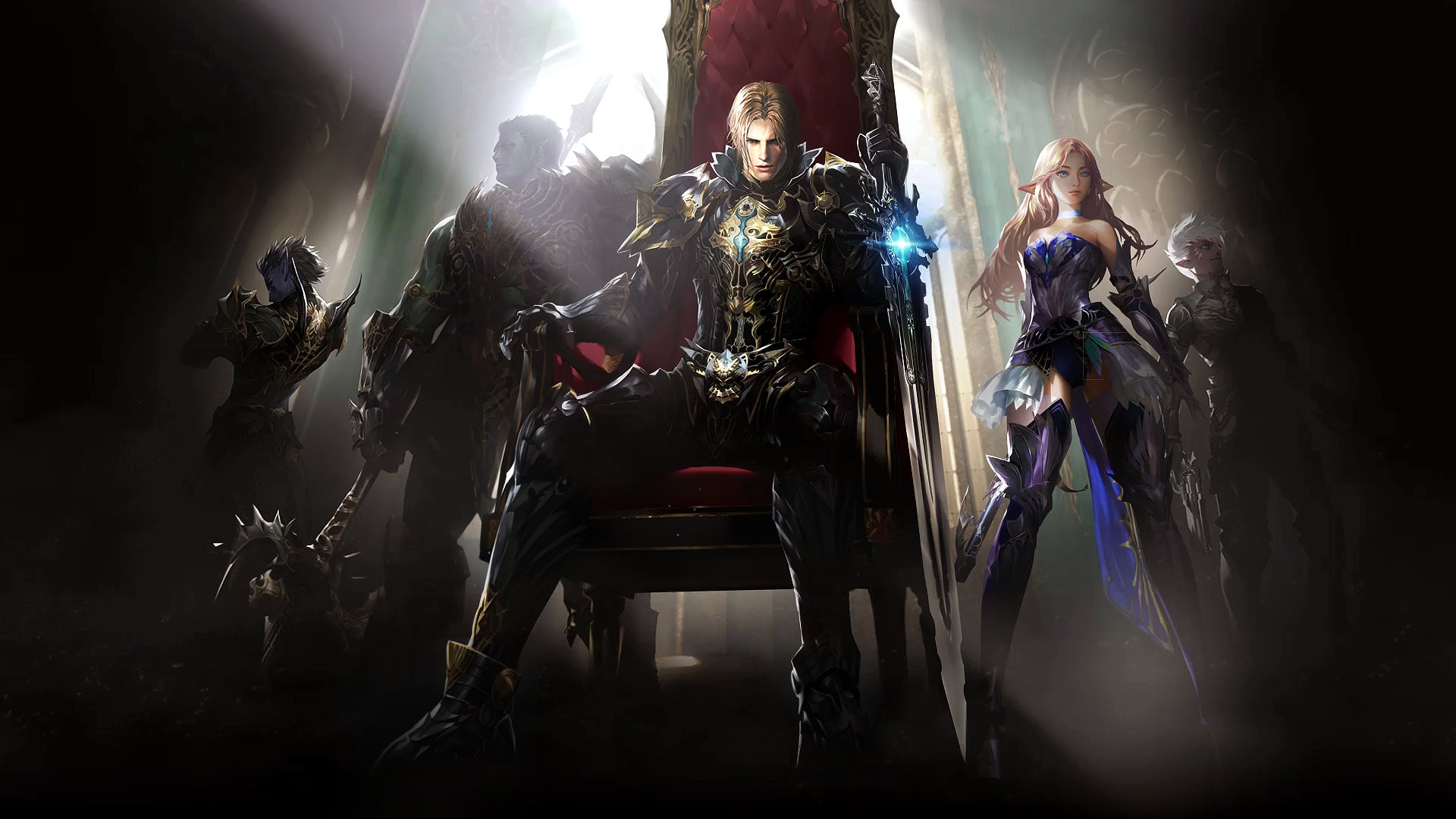 Lineage II Aden Exclusive Item Giveaway
To celebrate the launch of a new service for Lineage II and to continue our Throwback Thursday season on Alienware Arena, we're giving away a 30 Day Sayha's Will Buff in-game item code!
Exclusive giveaway for https://www.lineage2.com/aden players.
What's Included: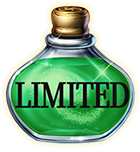 Sayha's Will Buff provides players with 30 days of increased Adena drop, plus a 200% XP/SP boost!
About Lineage II Aden:
Lineage II Aden is a new service for the MMO Lineage II, featuring new and updated classes, options for solo play, regular content updates, and more.
Learn more at https://www.lineage2.com/aden!
© 2021 NCSOFT Corporation. All rights reserved. All trademarks are the property of their respective owners.