Cherry MX Introduces Community-Originated Ergo Clear Switch
Originating back to a Geekhack forum post from 2011, community members have been modifying Cherry MX switches to create a new, more discreet typing sound. More than a decade later, MX Cherry is introducing the switch as an official derivate. The Ergo Clear switch (coined by the creator of the modification) will be the first community-created switch to be inducted into Cherry's official line.
The Ergo Clear switch is (basically) a hybrid typing experience of the MX Clear and the MX Brown switches. The original modification consisted of swapping the MX Clear's spring in place for an MX Black spring and then lubricating the spring and plunger with a PTFE lubricant for a smoother typing experience. 
Cherry MX has made some adjustments for their official production of the switch, such as converting from an all-over lubricant to precisely placing grease at key target points and adding variant lighting options. According to Cherry MX's official product blog, the Ergo Clear switch is characterized by "a tactile switching characteristic without an audible click as well as a comparatively light actuation force." (The banner of this article includes the Force Travel Diagram for tech enthusiasts who want further details on things like travel time, actuation, and more.)
Making this long-time modification an official project will help newcomers to the keyboarding space and vets alike not run the hassle of DIY-ing.
The Ergo Clear switch should be available soon in 3-pin and 5-pin configurations and built into upcoming keyboards. You can read more details about the Ergo Clear switch from PC Gamer or Cherry MX's official release blog.
Calling my keyboard enthusiasts out there: are you excited for an official solution, or do you still prefer to hack and DIY your way to typing perfection? 
---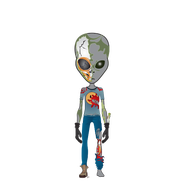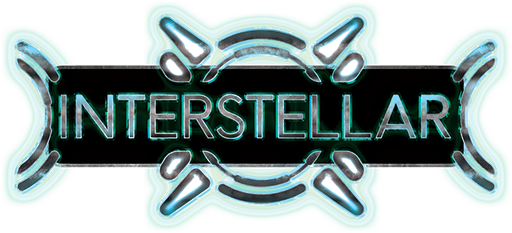 ---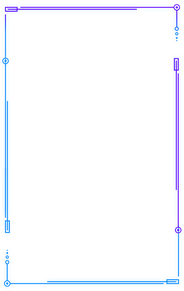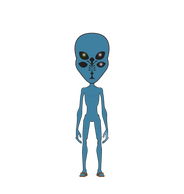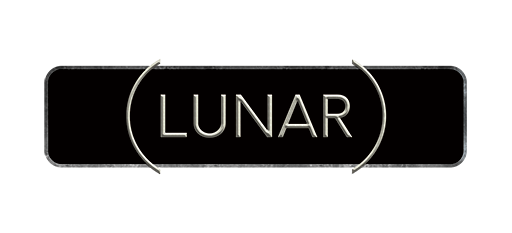 ---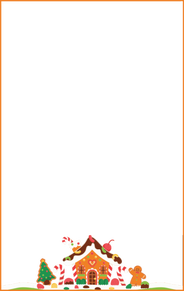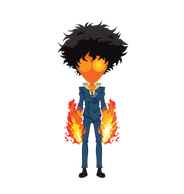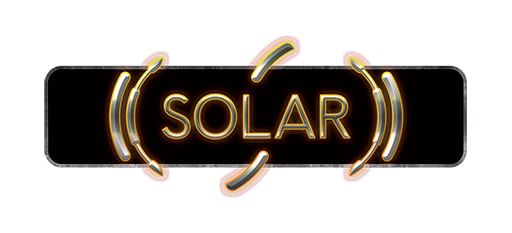 ---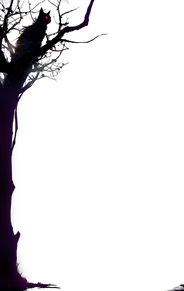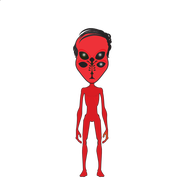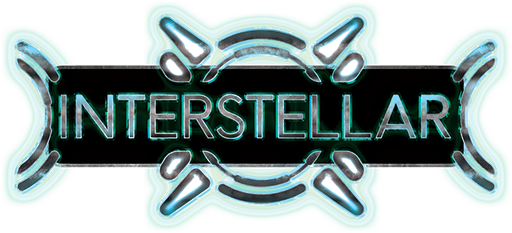 ---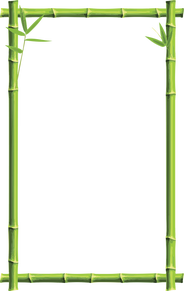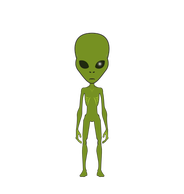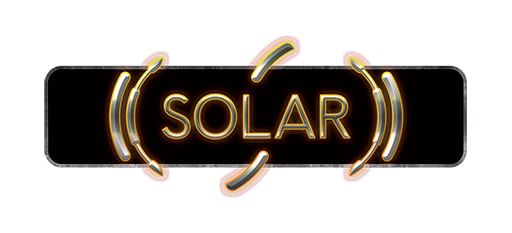 ---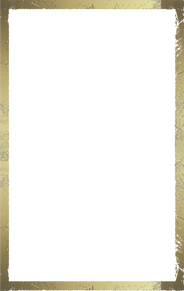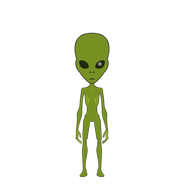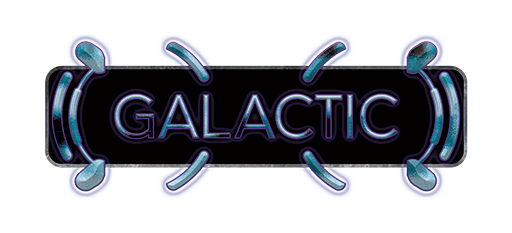 ---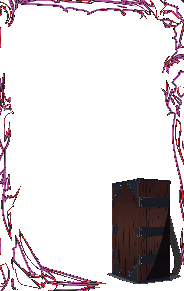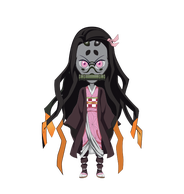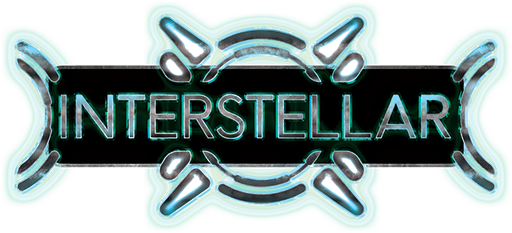 ---
---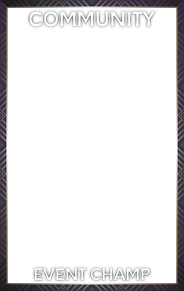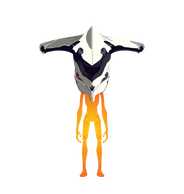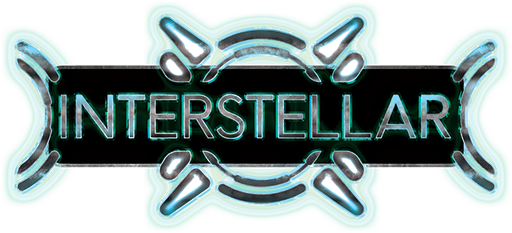 ---