Fortnite Chapter 4 Season 4: Everything we know so far

The newest season of Fortnite launching on August 25th is fast approaching. Epic has done an impressive job keeping spoilers out of the media and only releasing a select amount of deliberate teasers through PR packages and images. On Sunday, August 20th, we finally got confirmation that the theme will be along the lines of a heist! This confirmation comes after speculation that the theme was going to be much darker to complement their Halloween event, Fortnightmares, which will take place within this season.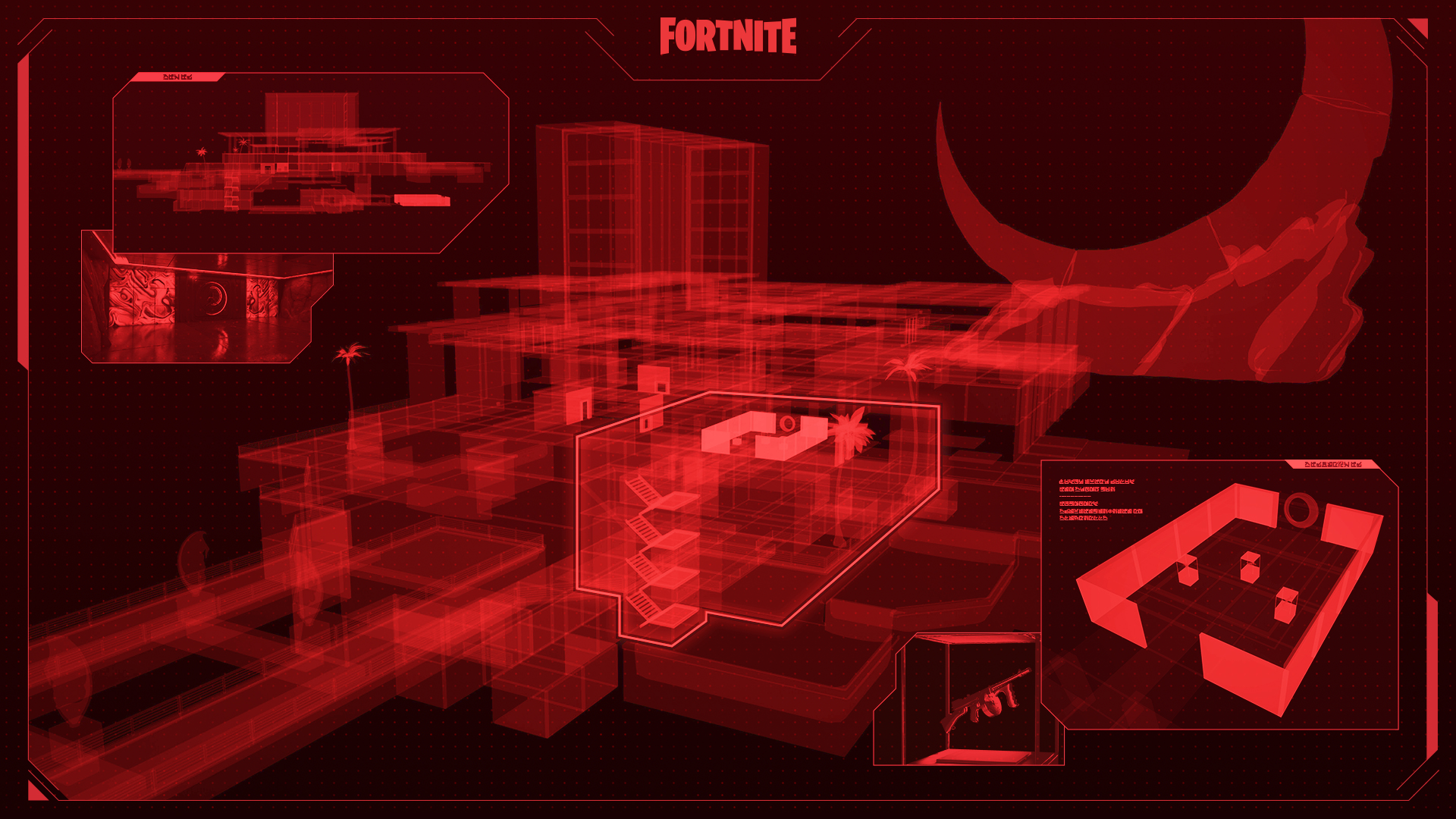 You'll recognize that blood moon image from PR packages sent out to a select few streamers along with a card that states, "Thanks for adding to my collection - Kado Thorne." The package was accompanied by a bit that had streamers posting something had been stolen from their house and this blood moon was set in its place. There are language-specific variations of the name, like Kouji Datura, but the sentiment remains the same.
Weapons
Fans of Fortnite were quick to identify the Drum Gun locked away in a high-security vault in the teaser image from Sunday. The return of this gun furthers the speculation that several Mythic weapons will be returning for this season. Since this gun was only acquired by defeating Midas from Season 2 Chapter 2, that the season was themed Top Secret, there's plenty to suggest these seasons will be connected. According to this Twitter post, there will be a few more weapons unvaulted for this season.  

Is Fortnite x Lego still happening?
The Fortnite and Lego collaboration is set to go live on Nov 6. Instead of releasing Chapter 4 Season 5, Epic Games will reportedly instead release the LEGO collaboration as the final major update of Chapter 4 Season 4. Leaked information about the update hints that it is so large that it's within the same scale as a new chapter. Fans could expect a mini battle pass that offers free and premium and free rewards. If it follows the structure of previous Star Wars and Jujutsu Kaisen crossovers, then LEGO-inspired quests will help players earn a new in-game currency that can unlock a special Battle Pass.

Maps!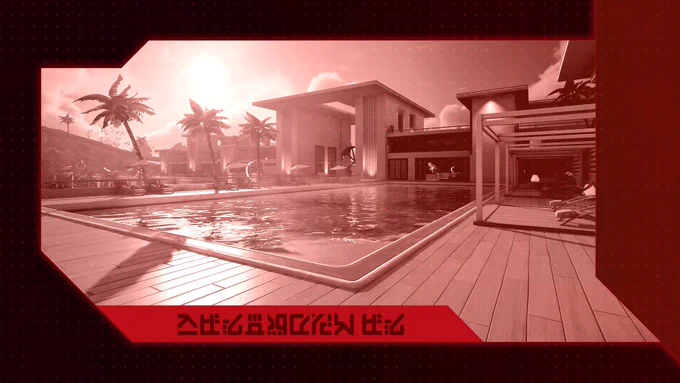 There have been two new map locations teased for this new season as well. This first one is called Relentless Retreat.  



And this is the Eclipsed Estates. We don't know exactly where on the map these locations will be but it appears that the Estates might be replacing the Citadel. 
New Skins!
There are at least three skins that have been teased by Epic that will likely be in the battle pass. Here's a quick video that shows off each one. A buff fish (related to Fishstick?) Diamond Dealer, and a skin that remains unnamed. 
The "Are you in?" certainly gives off strong Heist vibes as I'm sure almost every Ocean's movie has a variation of that very line. The second skin in the video is Diamond Dealer, and he looks to be a casino-themed version of the NPCs who currently guard the vault keys. He could definitely be seen dragging you into a back room after you've been busted for counting cards. 

What can I do in the meantime?
While you're patiently waiting to heist your way through Fortnite you can check out Alienware Arena's very own, Defy City! This is a new location where we can experiment with the latest UEFN capabilities to develop a no-build, four team combat arena featuring key objectives and a dynamic battlefield!

Which part of this next season are you looking forward to the most? Let me know!