Dauntless Exclusive Alienware Pack Key Giveaway
Dauntless Exclusive Alienware Pack Key Giveaway
Keys are only available for members that are Level +.
All out! There are no more keys left in this giveaway!
Dauntless is a co-op, action RPG coming to PC, currently in early access. Battle ferocious Behemoths, craft powerful weapons, and forge your legend in the Shattered Isles.
Claim this exclusive Alienware pack and unlock and Alienware flare and banner sigil!
How To Get Your Giveaway
2. Click the "GET KEY" button.
3. Login or create a Dauntless account on www.PlayDauntless.com
4. Once logged in, click on the My Account link in the upper left hand corner of the website.
5. Click on Rewards, enter your code, and click Redeem Code.
6. When you enter Ramsgate you should have your Alienwaer Arena core in your inventory.
Popular Giveaways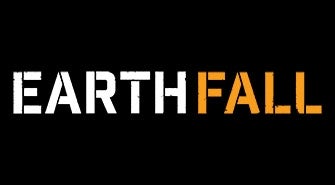 Claim your Earthfall Steam key and enter early access in this co-operative shooter for up to four...
Feb 12, 2018 • by lampy • 1570 Replies • 2231 Points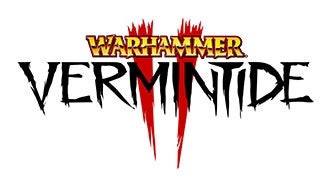 Vermintide is back – darker, bloodier and more intense than ever! Claim your closed beta key and...
Feb 12, 2018 • by lampy • 1245 Replies • 969 Points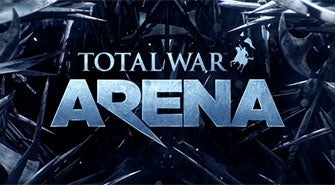 Total War: ARENA is now in open beta! Claim the battlefield as your own with this invite code and...
Feb 6, 2018 • by lampy • 614 Replies • 847 Points