Hitman is free from tomorrow and will stay in your collection
Hear, hear - The Hitman will be free from tomorrow, 15 December ... somewhat. You will be able to download the game for free and it will stay forever in your collection, which will not be a whole game but its first two missions. However, before you hang me for clickbait, it should be said that besides these missions comes plenty of additional content.
Namely, in free Hitman except ICA Facility and Paris, you will receive 20 Escalation Tasks, an additional Holiday Hoarders mission, a Vampire Magician Challenge Pack DLC, a Secret Santa Challenge Pack then access to Elusive Target missions in Paris.
The offer will be valid for all platforms - PC, PS4 and XBOX, and will last until the first week of January or 2018.
Tagged with: Free Games, Hitman Series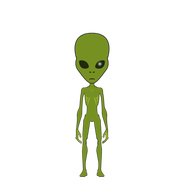 ---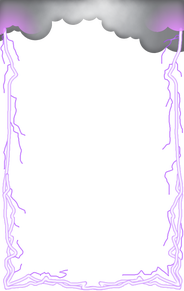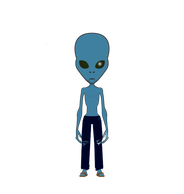 ---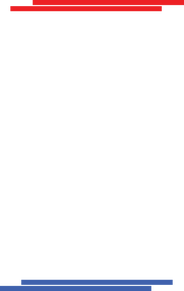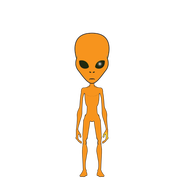 ---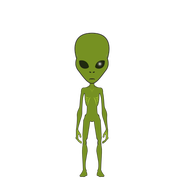 ---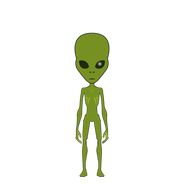 ---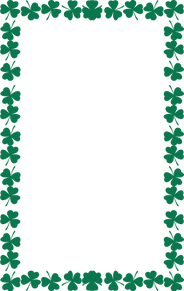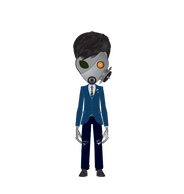 ---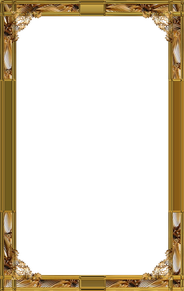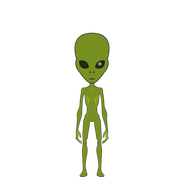 ---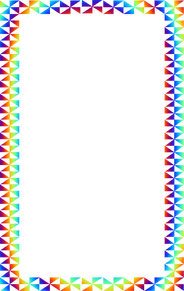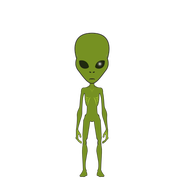 ---
---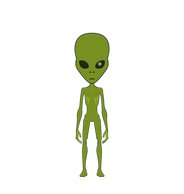 ---