FINAL FANTASY XIV: Shadowbringer finally introduces Viera as a playable race!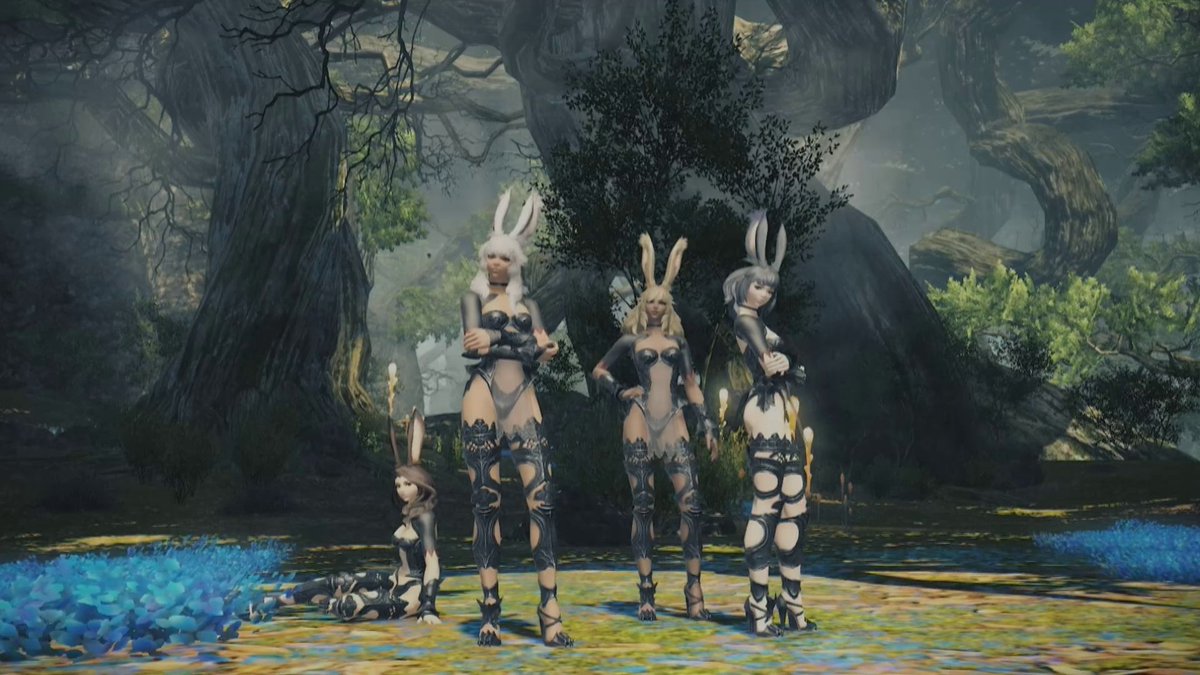 Long since the announcement of Heavensward back in 2014 were we looking forward to the announcement of the Viera as a playable race for our Warrior of Light. Many times in the past has Yoshida and his team been asked, when or if ever we will see them ingame.
The recent 4.5 patch of Stormblood has left many with high hopes for their dreams to play as a Viera, with Fran joining our alliance raid story in Ivalice.
But Final Fantasy XIV Fanfest did not disappoint. No more dreaming!
The Viera will be a playable race in 5.0!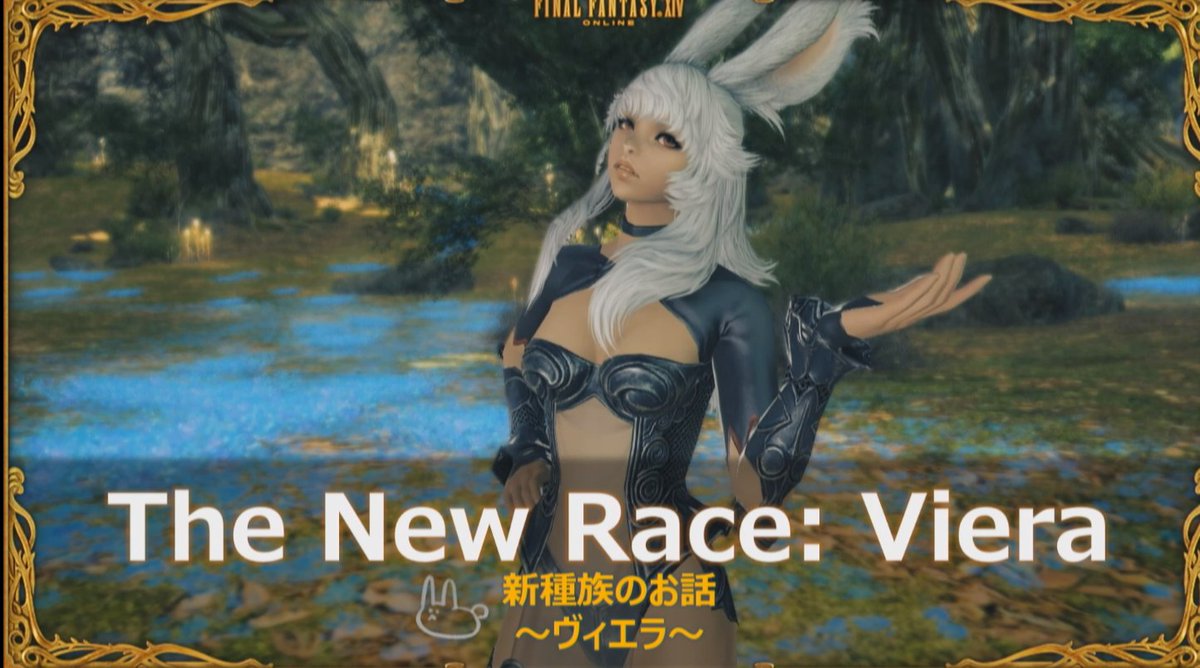 The Viera were designed by the incredible art team along with the talented artist Namae, who has been responsible for some of the most beloved character designs of FFXIV like the Lyse, Alphniaud, Alisaie, Y'shtola, Yostsuyu and even Thordan!
They are still thinking about how those cute bunny ears will work with older sets and glamours, but the team is positive that they can make it work. The gear the characters are wearing will be race specific gear for the Viera, of course heavily inspired by Frans outfits in FFXII.
There is no news or information if there will be an option to play as a male Viera. Lore-wise it could be possible to make an exception for players like they did for the male Miqo'te. We will see in time hopefully!
How many of you will buy that delicious looking Fantasia for your Warrior of Light?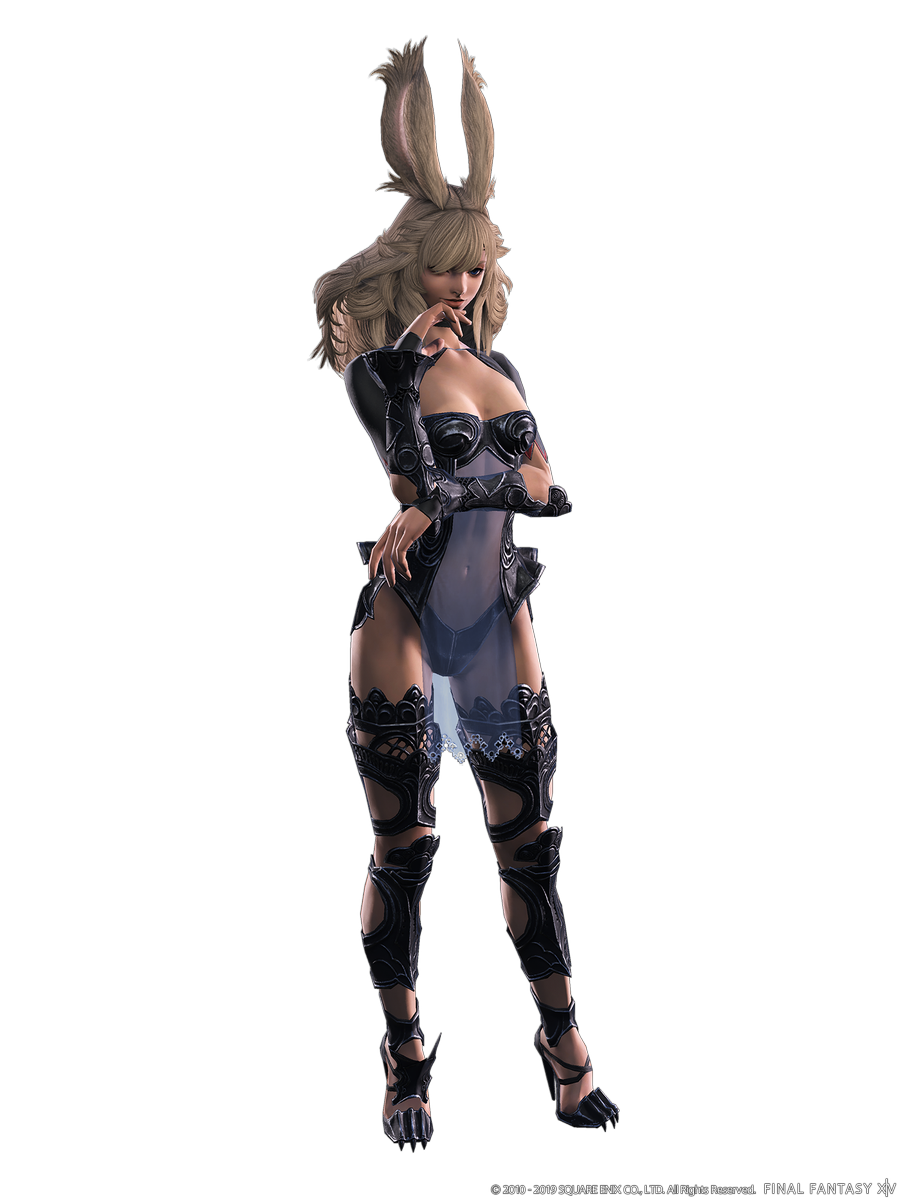 Also for all the Fran fans out there: The collector edition includes a Wind-up Fran this time. Don't make her angry!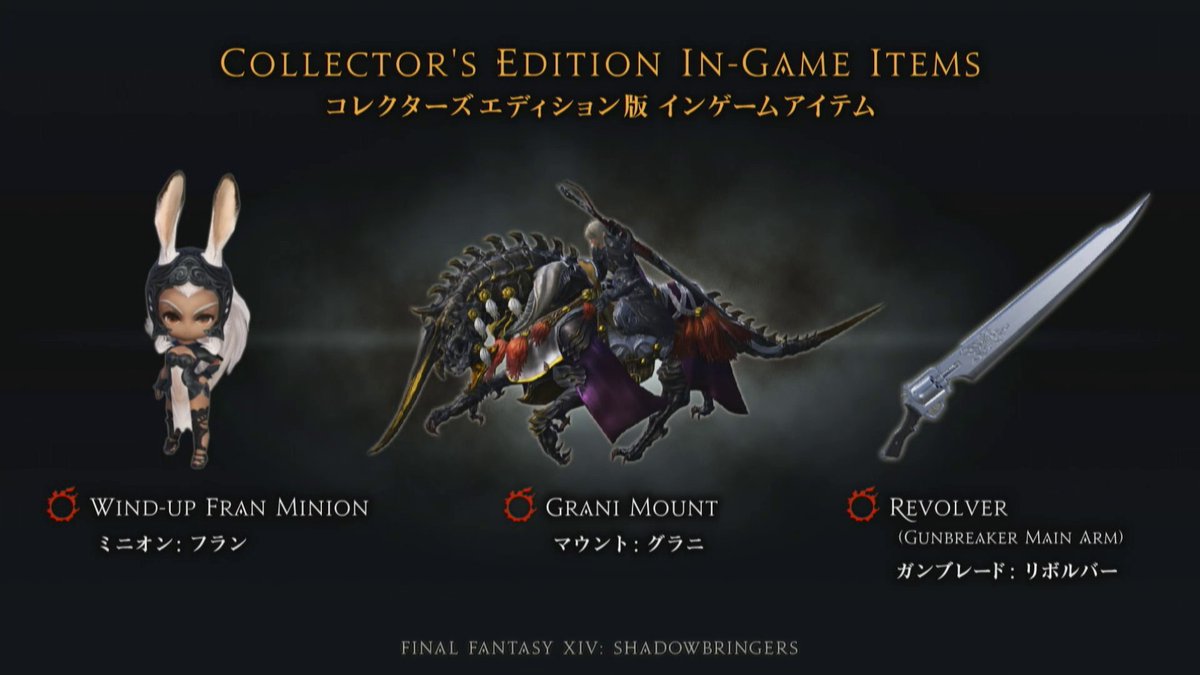 ---



this might make me re-sub
---







froggo said:

this might make me re-sub
---





---


---



more interesting news not read! can be lot more such a?!
---






---


---




Cool
---





ooohh! i like, prety nice
---