Gaming Performance: i3 vs i5, i7, i9 Intel 12th-gen
Check prices on Amazon below Intel i3-12100F: https://geni.us/DkiDHQk Intel i5-12400: https://geni.us/eQq4cBs Intel i5-12600K: https://geni.us/TuUohGn Intel i7-12700K: https://geni.us/oXZzq Intel i9-12900K: https://geni.us/rcKb3am Now that Intel's 12th-gen lineup is complete, let's see what the best option for gaming really is! Video gear Camera: https://geni.us/cN16f Primary Lens: https://geni.us/Mfv0kQO https://twitter.com/OptimumTechYT https://www.instagram.com/alisayed3/ https://www.tw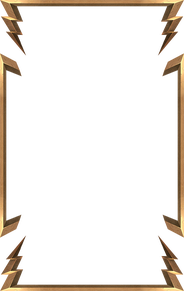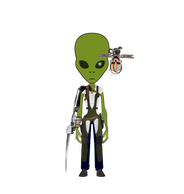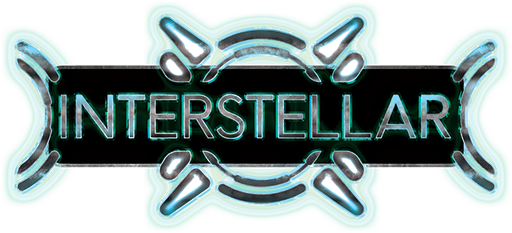 and you try to play on core 2 duo
---
---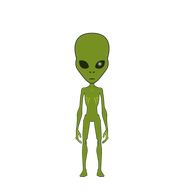 ---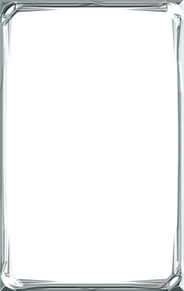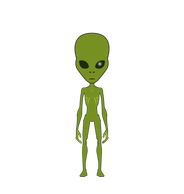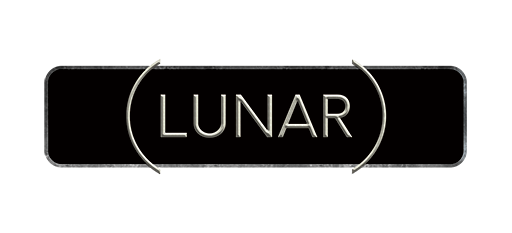 At the moment for gaming, I think Ryzen is the best way to go (if you can get your hands on them right now for not a ridiculous price). Seem to have better performance for the price, however I'm interested in the new Intel CPU's, as well as Ryzen's later this year and see what there performance is going to be like.
---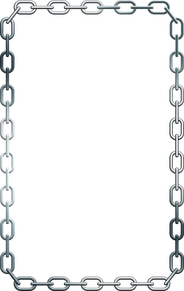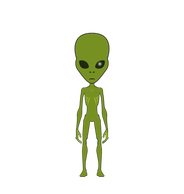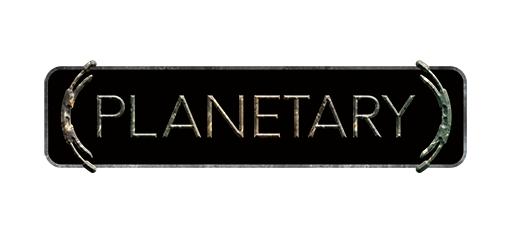 ---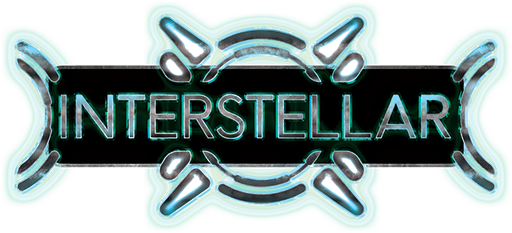 ---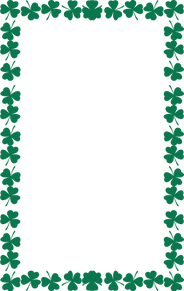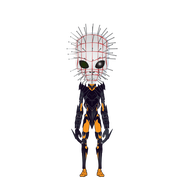 Here I am, ready to play. Gaming enthusiast without free time to actually play video games but eager to learn anything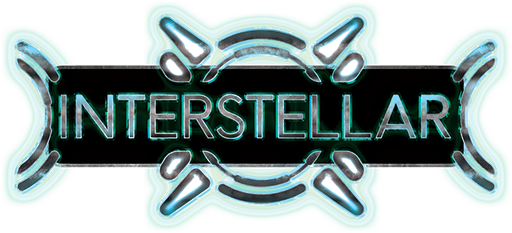 Whithout cheap motherboards these processors are a "no way Intel."
edited
---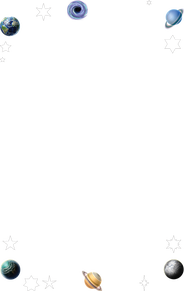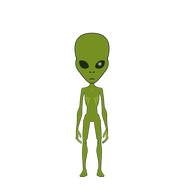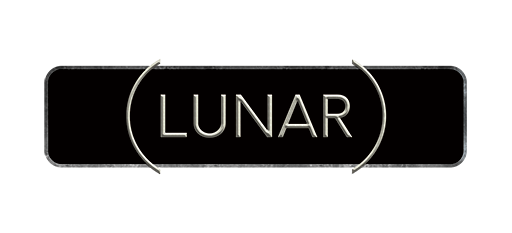 ---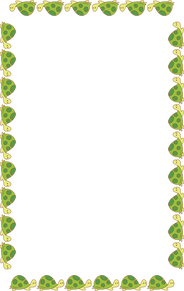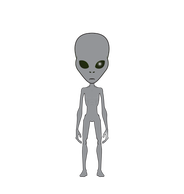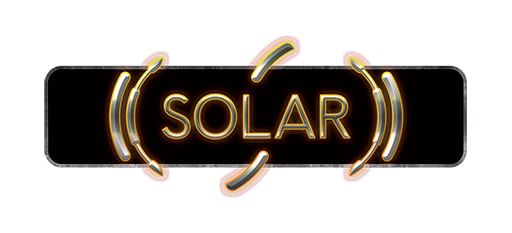 ---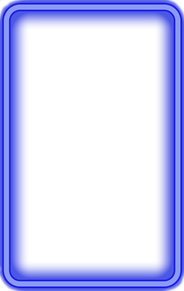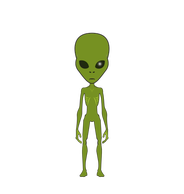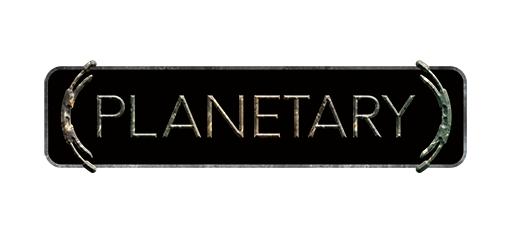 ---