New Update 'Logan Strikes Back!' Out Now!
Newest update for My Time at Sandrock Early Access, 'Logan Strikes Back!' is now available to play! Player now on Steam: https://bit.ly/Steam_MyTimeAtSandrockt1 Epic Store: https://bit.ly/Sandrock_EpicStore Discord: https://discord.gg/8XyaHBH In the last few weeks of waiting for this release, you may have checked out the previews and seen some of the new content. In this update you will continue to progress the key concept "Bring the desert town back and allow it to flourish!"; meanwhile, you'll hav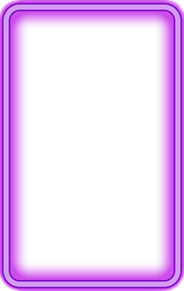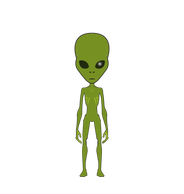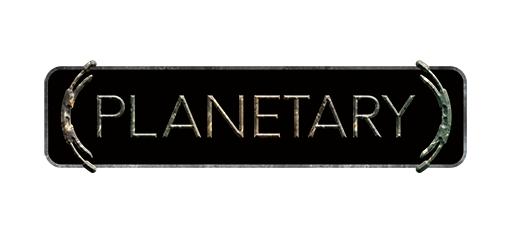 ---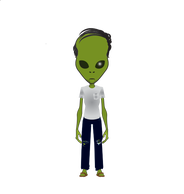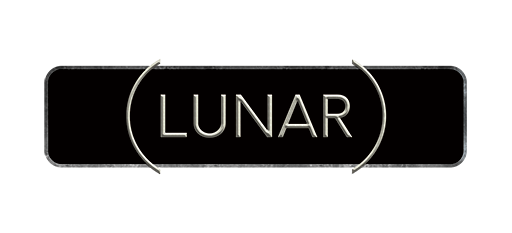 ---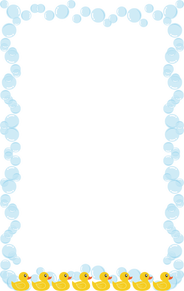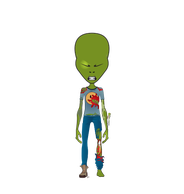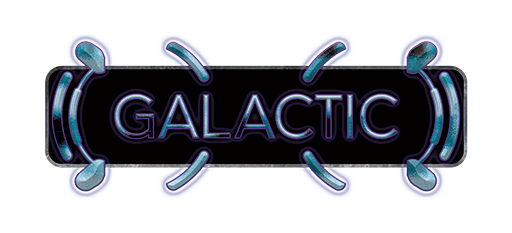 It looks like a pretty decent update.
---
---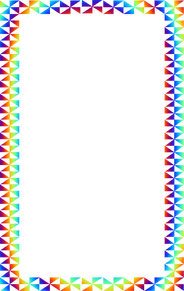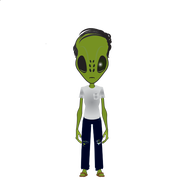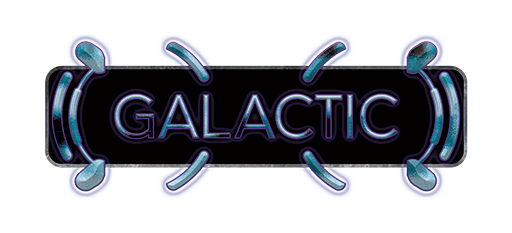 ---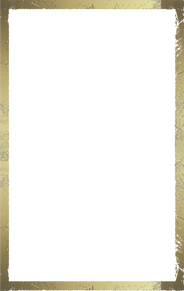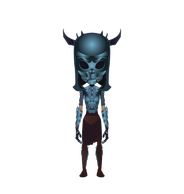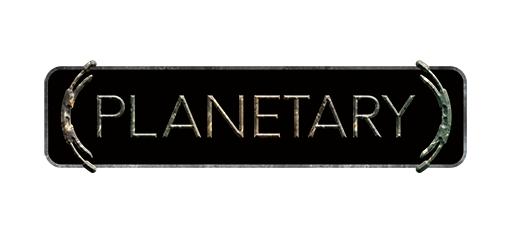 ---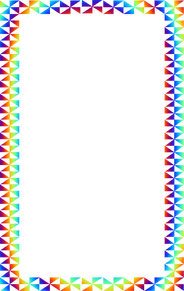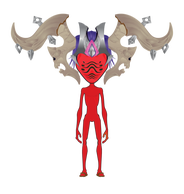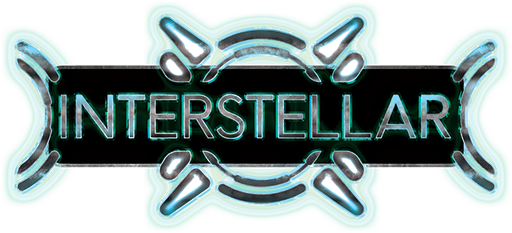 ---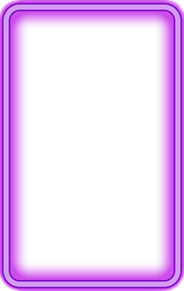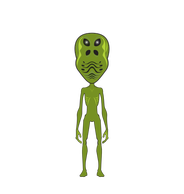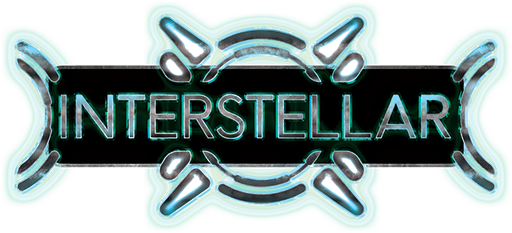 ---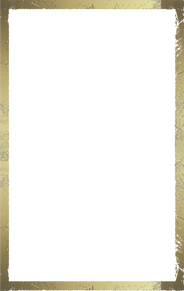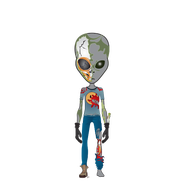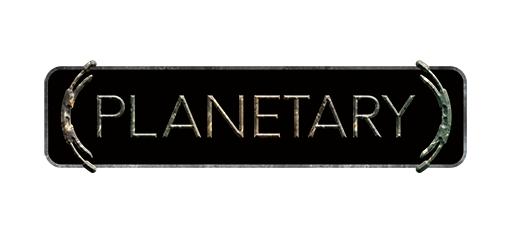 ---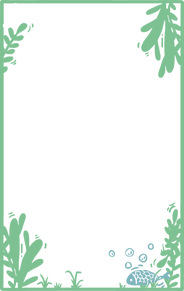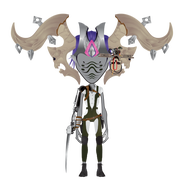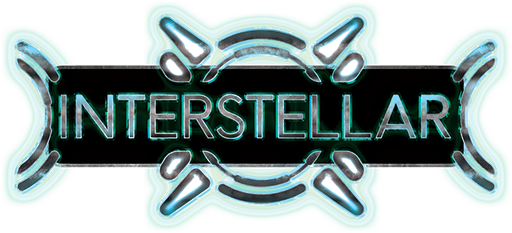 ---