PvP MMO Crowfall Enters Indefinite Hiatus
Crowfall, a crowdfunded PvP MMO known for its changing, limited-time world campaigns, is indefinitely going dark as of November 22nd. This final nail in the coffin follows a lengthy development schedule of over several years and a successful Kickstarter campaign in 2015. Despite being a really interesting game concept, the reality of implementing it has proven more difficult than anticipated, and player numbers suffered as a result.
Crowfall was developed and published by ArtCraft and officially debuted in July 2021, followed by a December 2021 acquisition of the game from Monumental Games. To have the game shutter its doors only a year and a half into its runtime is disheartening, but the development team isn't giving up. In an official Crowfall blog update, the team stated:
"One of the biggest challenges has been the sheer amount of development effort required to build new campaigns and keep the game running daily. In order to refocus our efforts from live operations to development, we have decided to take the Crowfall live service offline for the time being... We're going to use this time to map out the future of the game. We have yet to determine what that looks like, but we are investing in and rethinking every part of the game - from the core technology and tools to art, design, and gameplay. Nothing is off the table."
In the small window of time that the game is online, all the items from the Crowfall Store are free for all players. Unfortunately, there's no way for anyone to download the game, so this will only apply to those who had previously bought the title and still have the game installed.
What are your bets? Will Crowfall have a glorious resurrection, or will it be another game in the long line of MMOs that shutters its service and moves to the background? I have my fingers crossed that those who backed the game many years ago will get some kind of backer gift *if* the game gets back on its feet after a revamp.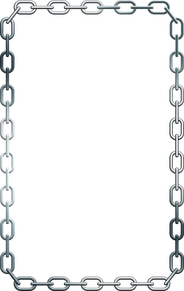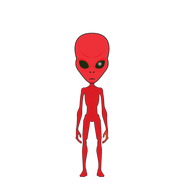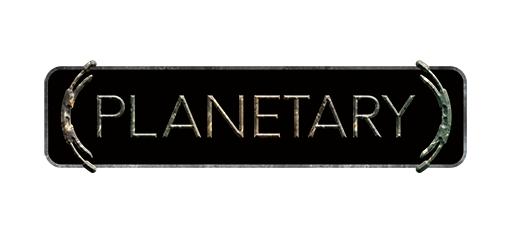 ---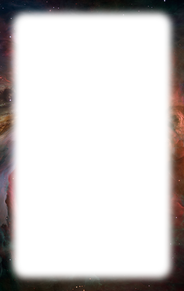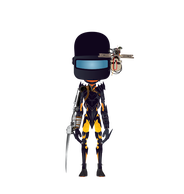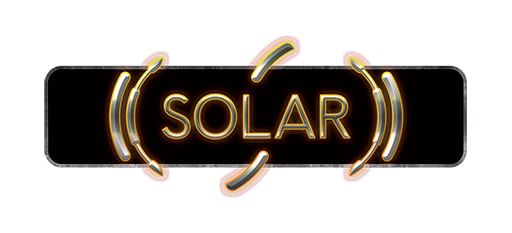 ---
---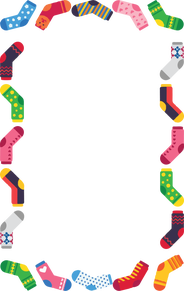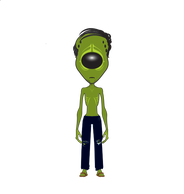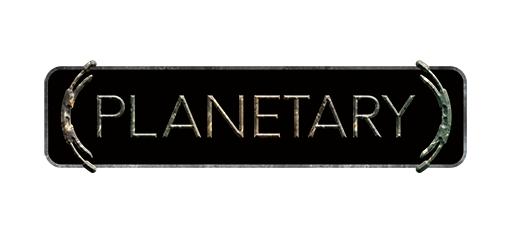 ---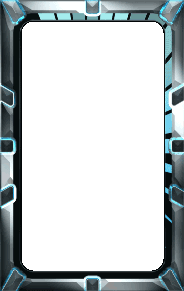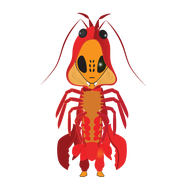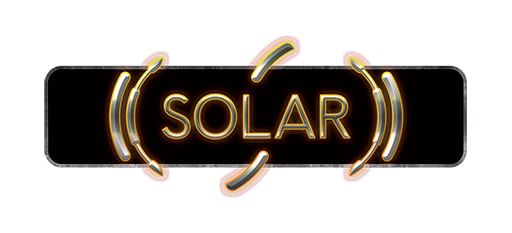 ---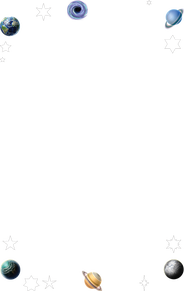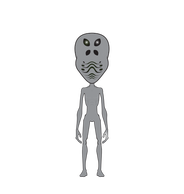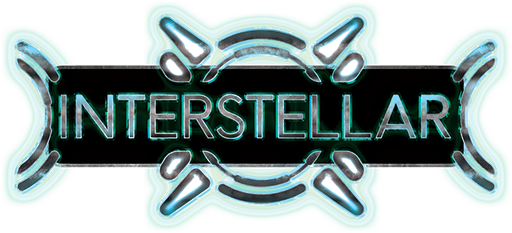 ---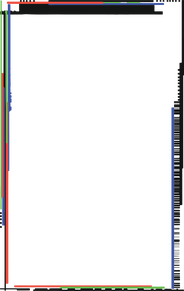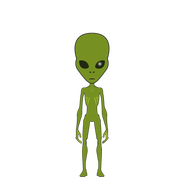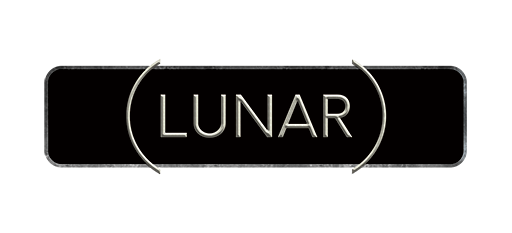 ---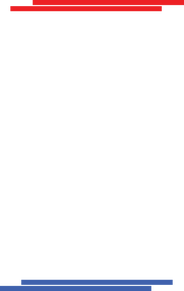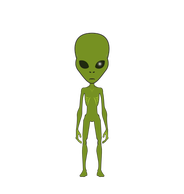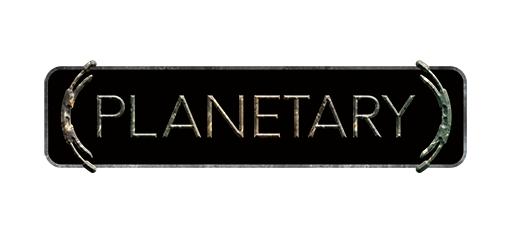 first time I hear about this game
---
---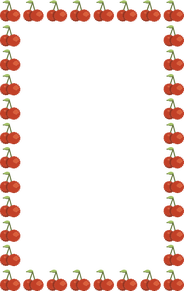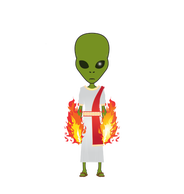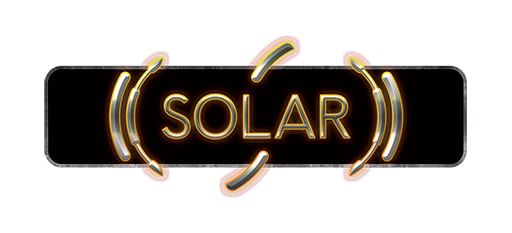 There is too many MMO game already 
---